Best place to learn hacking in Nigeria or Ondo State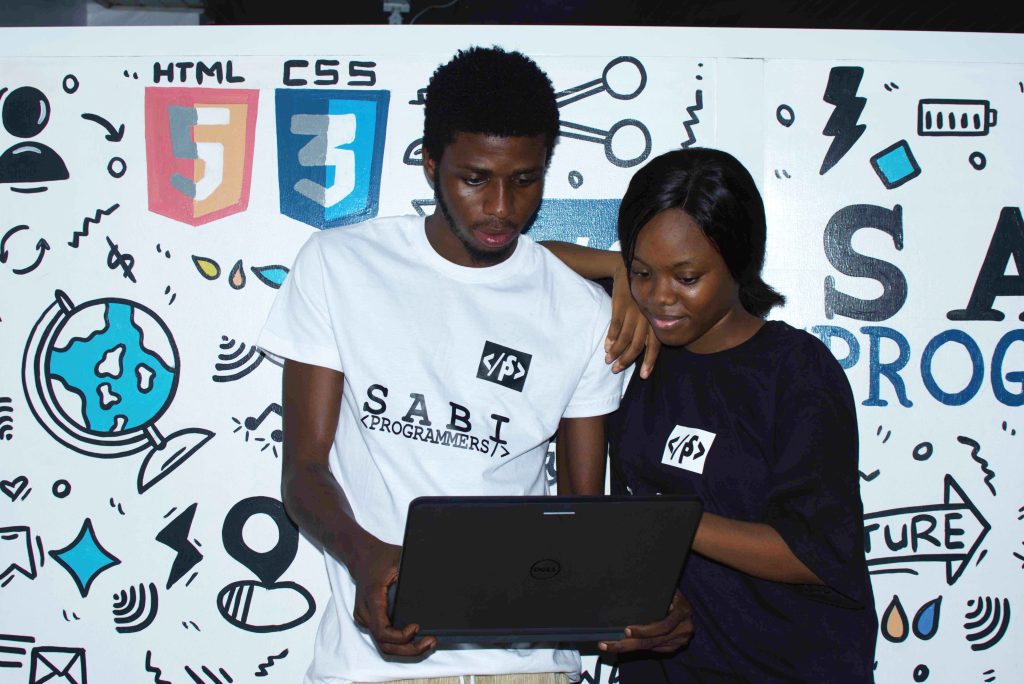 Looking for the ultimate destination to learn hacking in Nigeria or specifically in Ondo State?
Look no further!
Sabi Programmers is the leading Ethical Hacking Institute in Nigeria where you can learn all the hacking concepts from highly experienced instructors with live training modules in a friendly environment within 3 months.
Our comprehensive hacking course is designed to provide you with the knowledge and skills needed to understand the fundamentals of hacking, ethical hacking, and cybersecurity.
And anyone with or without a bachelor's degree in any discipline can pursue Ethical Hacking and cybersecurity career in Nigeria.
Learn the concept of Ethical Hacking, Tools, and Techniques
Understand the different Hacking Concepts and Principles.
Learn the different Phases of Hacking.
And more
Learn more about our hacking & Cybersecurity course and the training fees here
Have any questions or wish to enroll, call or WhatsApp us at +2348065827397. We're available 24/7.
Our physical training facility is located at the 2nd Floor Lumen Christi Building, Continental Junction, Hospital Road, NEPA Round-About, Akure, Ondo State. Feel free to visit us in person as well.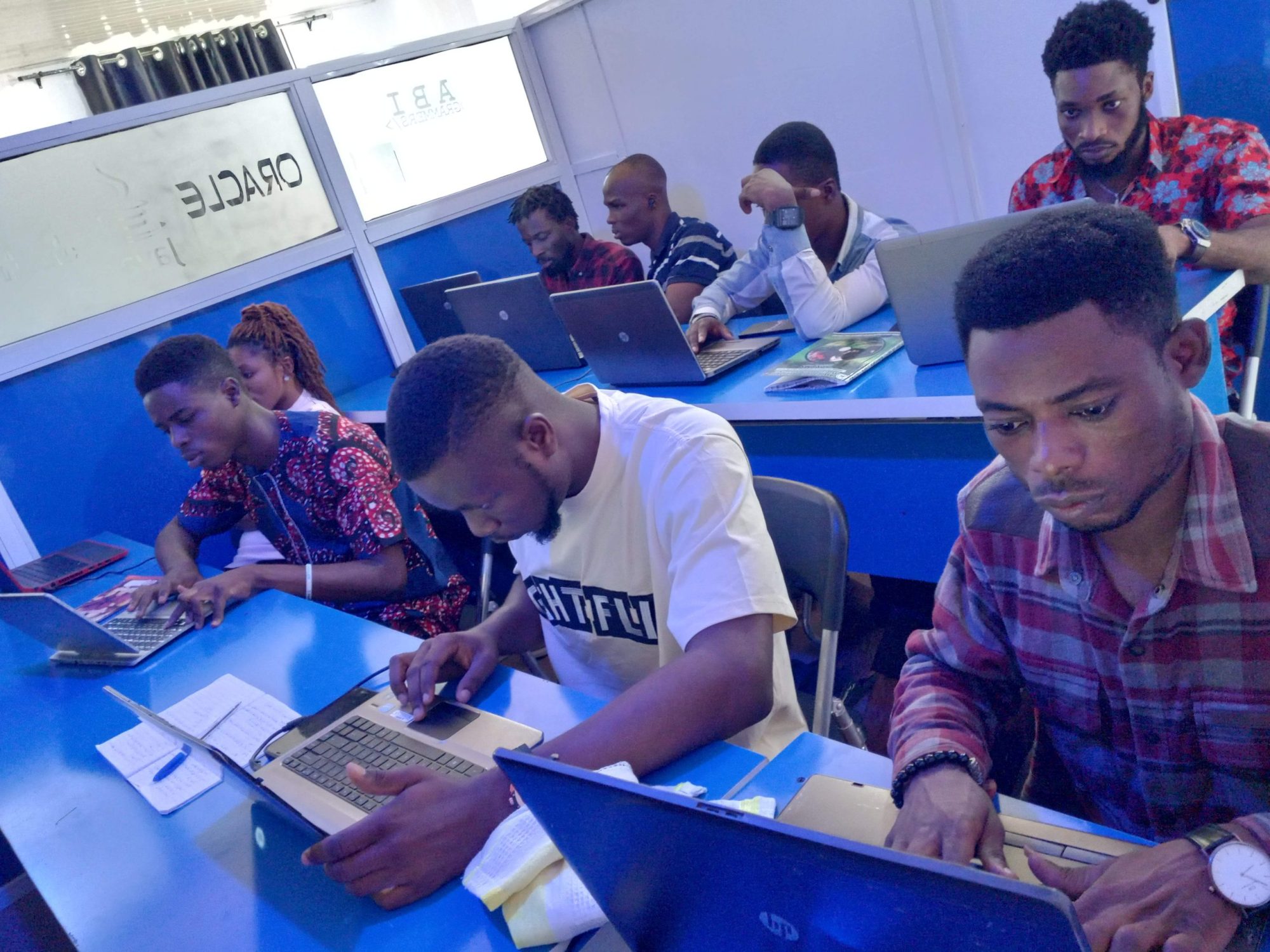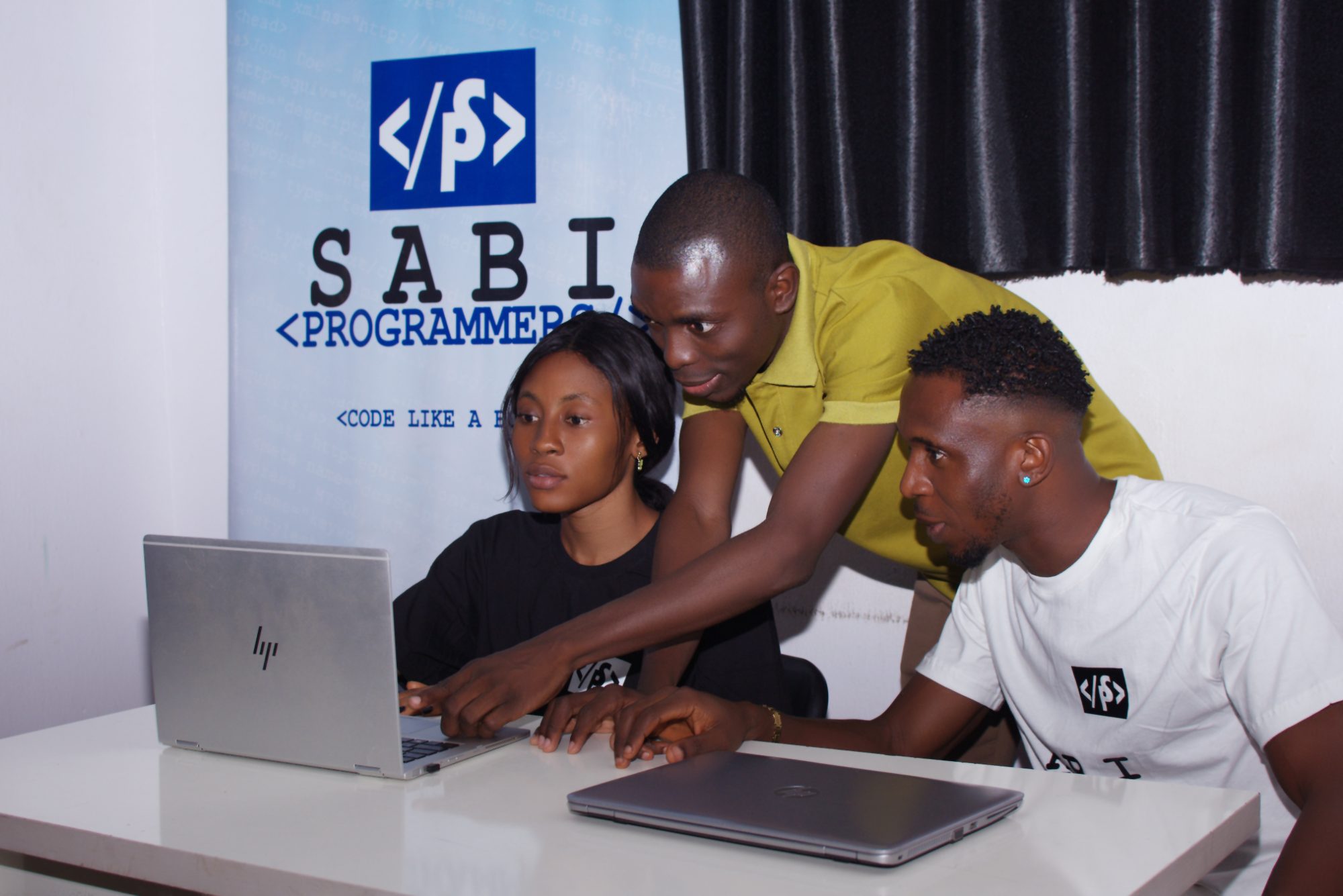 At Sabi Programmers, we offer in-depth cybersecurity training, including ethical hacking in our curriculum that ensures that each of our students acquires the necessary knowledge and skills to secure employment opportunities, whether within Nigeria or internationally.
Here is more detail about this course:
We provide both online and in-person training options
We hold 3 classes in a week plus assignments
6 hours lecture per class.
Admission is currently in progress, you can contact us.
Another unique thing about our Ethical Hacking & Cybersecurity Training at Sabi Programmers is that you don't need to have experience in tech or be good with computers, we teach you from scratch.
A trainer will be assigned to you, and you enjoy one-one discussions with your trainer.
Ethical Hacking Professional Course Outline
Enroll in our program to gain valuable insights and hands-on experience in the following areas:
Introduction to Hacking: Understand the basics of hacking, including concepts, techniques, and tools used by hackers.
Ethical Hacking: Learn about ethical hacking, its principles, and how to apply hacking techniques for security testing and vulnerability assessment.
Cybersecurity Fundamentals: Explore the essentials of cybersecurity, including network security, encryption, secure coding practices, and more.
Penetration Testing: Acquire the skills to perform penetration testing, identify system vulnerabilities, and recommend security measures to protect against cyber threats.
Web Application Security: Dive into web application security and learn techniques to identify and prevent common web-based attacks.
Network Security: Understand the intricacies of network security, including securing networks, detecting intrusions, and implementing effective security measures.
Cyber Laws and Ethics: Familiarize yourself with legal and ethical considerations related to hacking and cybersecurity.
Our expert instructors, who possess extensive experience in the field, will guide you throughout the program, ensuring a comprehensive learning experience. We provide a flexible training duration and pricing structure to accommodate different needs and budgets.
For further inquiries about the fee, or want to enroll for this course, contact us at +2348065827397 via call or WhatsApp.
Sabi Programmers is the #1 top tech school in Nigeria for anyone that wants to learn high-demanding tech skills in Nigeria including cybersecurity, web development, game development, app development, software engineering, and ethical hacking-related programs within a few months with industry-recognized certifications.
Take the first step towards becoming a skilled hacker and cybersecurity expert by contacting us today.