Join Our Cyber Security Class
Learn the everything you need to know to become a Cyber security expert and learn how to protect companies as Cyber  expert today. Start your training today.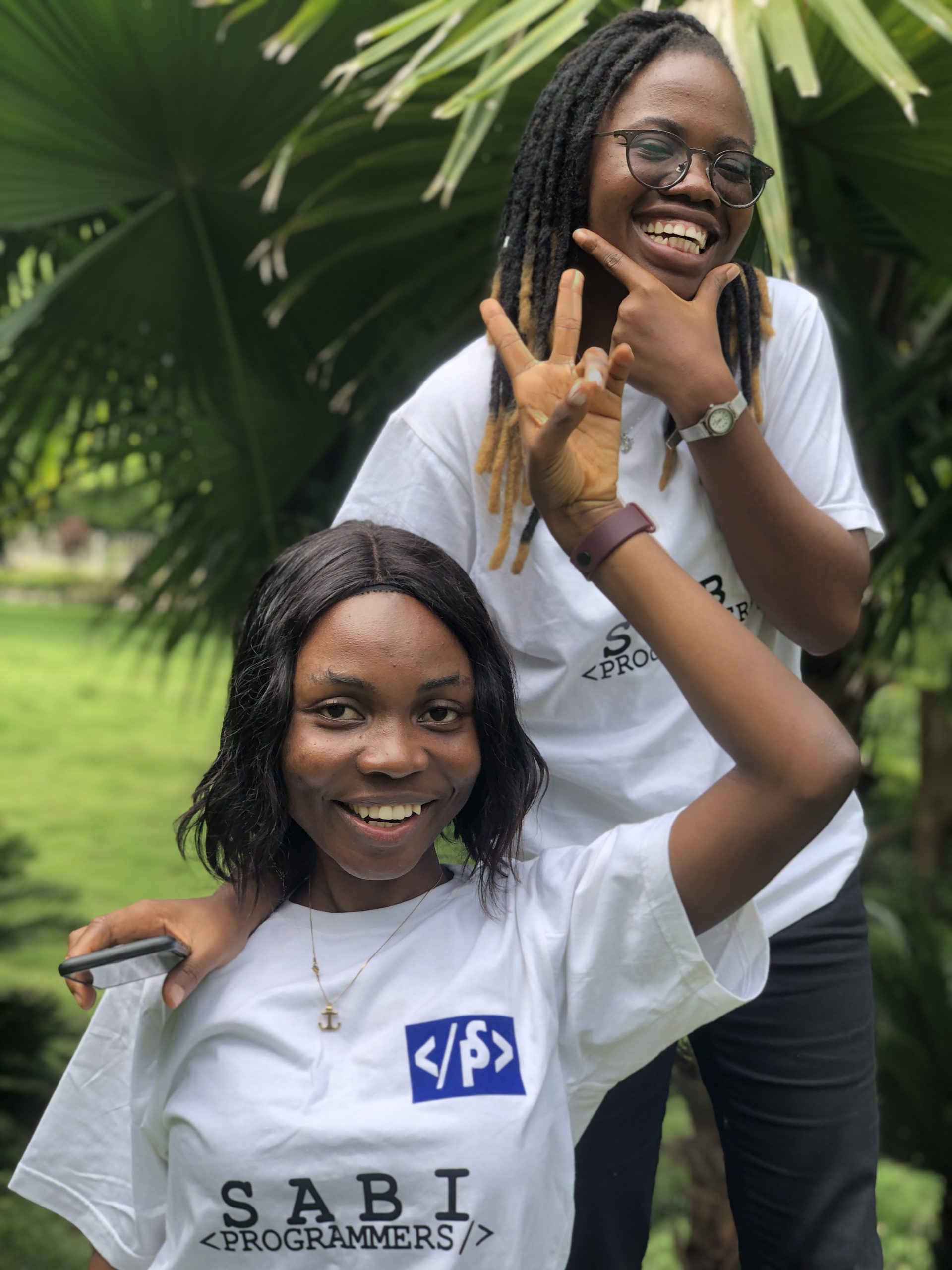 About our Cyber Security Classes
Our Cybersecurity course offers comprehensive training to meet the rising demand for skilled professionals in the digital security landscape.
You'll delve into the intricacies of cyber threats, data protection, network security, and web application defense.
Throughout the program, you'll master essential security principles, cloud security, incident response, and compliance frameworks.
Engaging in hands-on projects, you'll develop real-world problem-solving skills, working collaboratively with peers to tackle cybersecurity challenges.
Upon completion, you'll be well-equipped to embark on a rewarding cybersecurity career, defending organizations against cyber-attacks and ensuring the integrity and confidentiality of their digital assets.
Enroll now and join the ranks of sought-after cybersecurity professionals making a significant impact in the tech industry.
What you will learn in our Cyber Security course
Throughout this course, you will learn the following key components of Cybersecurity:
1. Cyber Threat Landscape: Understand the current threat landscape, including various types of cyber-attacks, malware, ransomware, phishing, and social engineering.
2. Information Security: Explore techniques and best practices for safeguarding sensitive information, ensuring data confidentiality, integrity, and availability.
3. Network Security: Learn about securing networks, firewalls, intrusion detection and prevention systems, and virtual private networks (VPNs).
4. Web Application Security: Discover methods to identify and mitigate vulnerabilities in web applications, ensuring they are resilient against potential cyber-attacks.
5. Mobile Security: Understand the unique challenges and security measures required to protect mobile devices and applications from exploitation.
6. Cloud Security: Learn about cloud computing security principles, secure cloud deployment models, and data protection in cloud environments.
7. Incident Response: Develop skills to respond effectively to cybersecurity incidents, including incident identification, containment, eradication, and recovery.
8. Ethical Hacking and Penetration Testing: Explore ethical hacking techniques and penetration testing methodologies to proactively identify weaknesses in systems and applications.
9. Security Governance and Compliance: Understand cybersecurity governance frameworks, legal and regulatory requirements, and the importance of compliance.
10. Cybersecurity Best Practices: Acquire a set of best practices to follow when implementing and managing cybersecurity measures in an organization.
By completing this Cybersecurity course, you will be well-prepared to pursue a career in the cybersecurity field, helping organizations safeguard their digital assets and ensuring a secure and resilient online presence.
Enroll today and embark on an exciting journey to become a highly sought-after cybersecurity professional.
To get started learning with us, you need a laptop, an open mind to learn, and take on challenges to work on real-life projects.
Learning Cyber Security on a phone is not allowed as it may limit your abilities and opportunities to practice and learn the full extent of the Hacking & Cyber security process. It is recommended to use a computer and the necessary software to gain a comprehensive understanding & real-life practice of ethical hacking & Cyber Security.
Learn & become Cyber security & Ethical Hacker today
We offer the best Cyber Security Course Training for both beginners & intermediaries in Nigeria
Have any questions? call us +2348065827397 or visit our training hub at 2nd Floor Lumen Christi Building, Continental Junction, Hospital Road, NEPA Round-About, Akure, Ondo State.
1. Access to certificate after completion:
Upon completing the training, you will receive a certificate that proves you have completed the training. 
2. 24/7 Electricity:
Our Training Centre is equipped with 24/7 electricity, ensuring that you will never miss a lesson due to power cuts.
3. Real-life projects to work on:
We always  provides our students with real-life projects to work on, allowing them to put their skills into practice and gain practical experience.
4. Conductive environment for learning:
We have a conductive environment for learning, ensuring that students are able to focus on their studies and absorb as much knowledge as possible.
5. Physical classes:
At Sabi Programmers, not only do we offer online training, we also offers physical classes, allowing students to interact with their instructors and classmates in person, making the learning experience more engaging and interactive.