Join Our Digital Marketing Class
Enroll today & start learning how to create and execute effective digital marketing campaigns that drive results.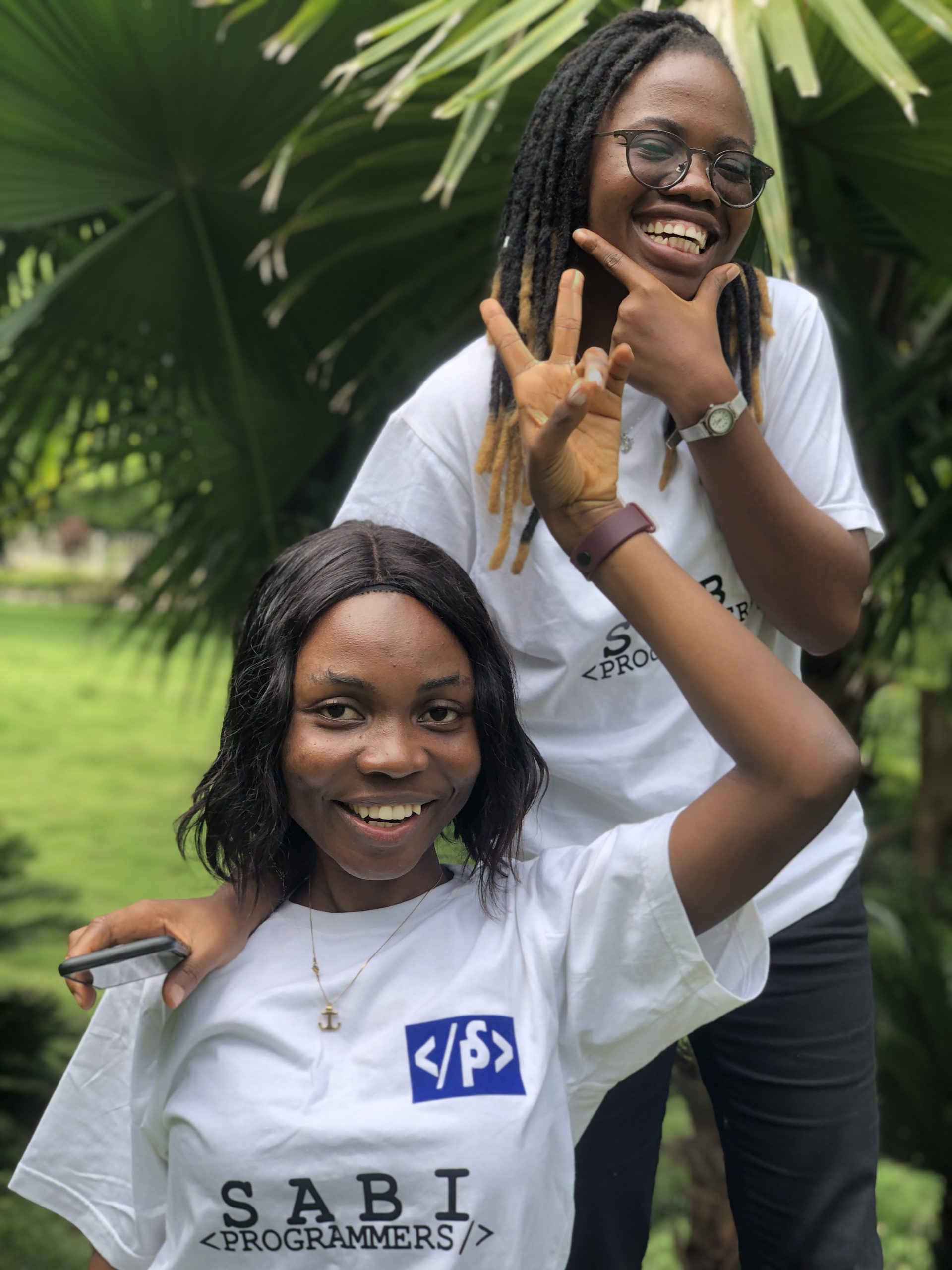 About our Digital Marketing Class
By enrolling in our digital marketing class, you will be able to take their skills to the next level and become experts in driving results through digital marketing.
Whether you are interested in a career in digital marketing or just want to expand your skills, our digital marketing class has got you covered.
Enroll today and start learning with others!
Here's what you can expect to learn:
Search Engine Optimization (SEO): You'll learn how to optimize their website and online content to rank higher in search engine results pages (SERPs) and reach more potential customers.

Pay-Per-Click Advertising (PPC): You'll also learn how to create and manage paid advertising campaigns on platforms such as Google Ads and Facebook Ads as well as how to target their ads to specific audiences, track the success of their campaigns, and optimize their campaigns for maximum return on investment.

Social Media Marketing: You'll learn how to create and execute social media marketing campaigns that engage and convert their target audience, i.e learn how to create content that resonates with their audience, build a following, and drive results through social media.

Email Marketing: We'll also teach you how to create and execute effective email marketing campaigns that reach their target audience and drive results. 
To get started learning with us, you need a laptop, open mind to learn and take on challenge to work on real life projects.
Learning UI/UX design on a phone is not allow as it may limit your abilities and opportunities to practice and learn the full extent of the design process. It is recommended to use a computer and the necessary software to gain a comprehensive understanding of UI/UX design.
Learn to run campaign like experts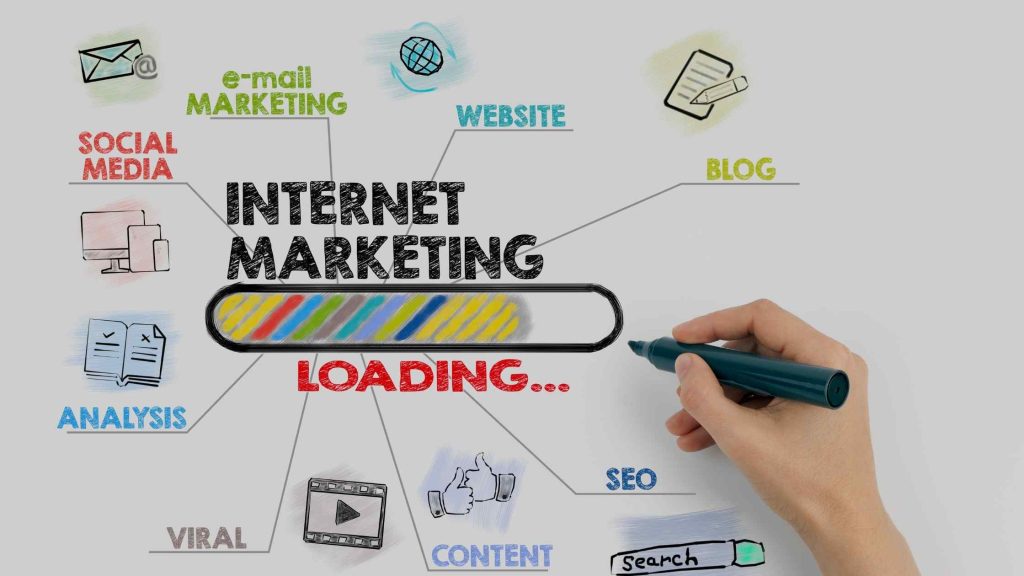 We offer the best Digital Marketing Class for both beginners & intermediaries
Have any questions? call us +2348065827397 or visit our training hub at 2nd Floor Lumen Christi Building, Continental Junction, Hospital Road, NEPA Round-About, Akure, Ondo State.
1. Access to certificate after completion:
Upon completing the training, you will receive a certificate that proves you have completed the training. 
2. 24/7 Electricity:
Our Training Centre is equipped with 24/7 electricity, ensuring that you will never miss a lesson due to power cuts.
3. Real-life projects to work on:
We always  provides our students with real-life projects to work on, allowing them to put their skills into practice and gain practical experience.
4. Conductive environment for learning:
We have a conductive environment for learning, ensuring that students are able to focus on their studies and absorb as much knowledge as possible.
5. Physical classes:
At Sabi Programmers, not only do we offer online training, we also offers physical classes, allowing students to interact with their instructors and classmates in person, making the learning experience more engaging and interactive.