Ondo State Government Trains 118 Boys Through The 2022 Superboy Camp Outreach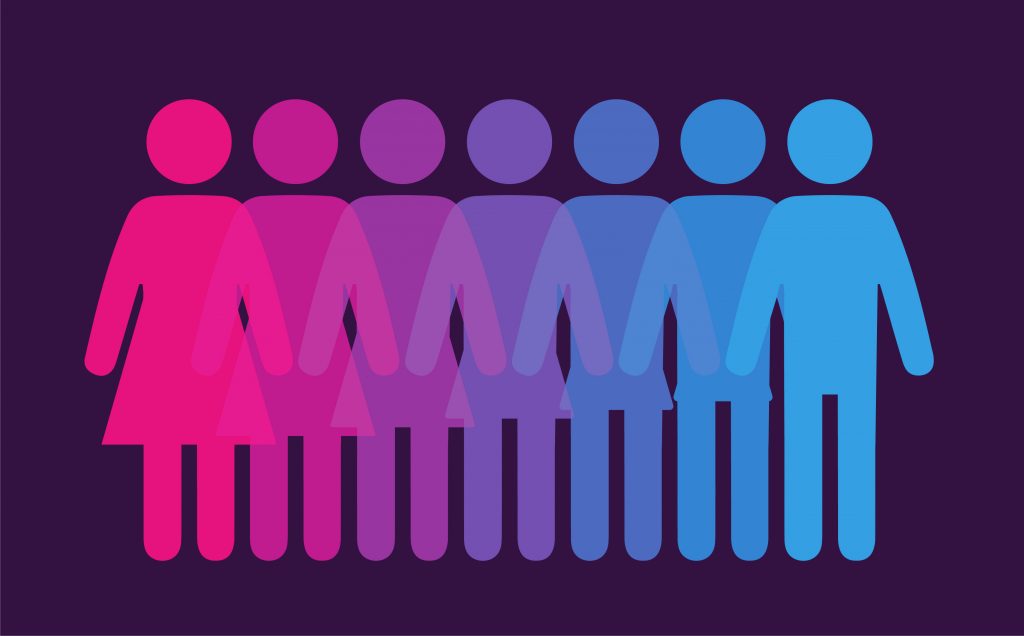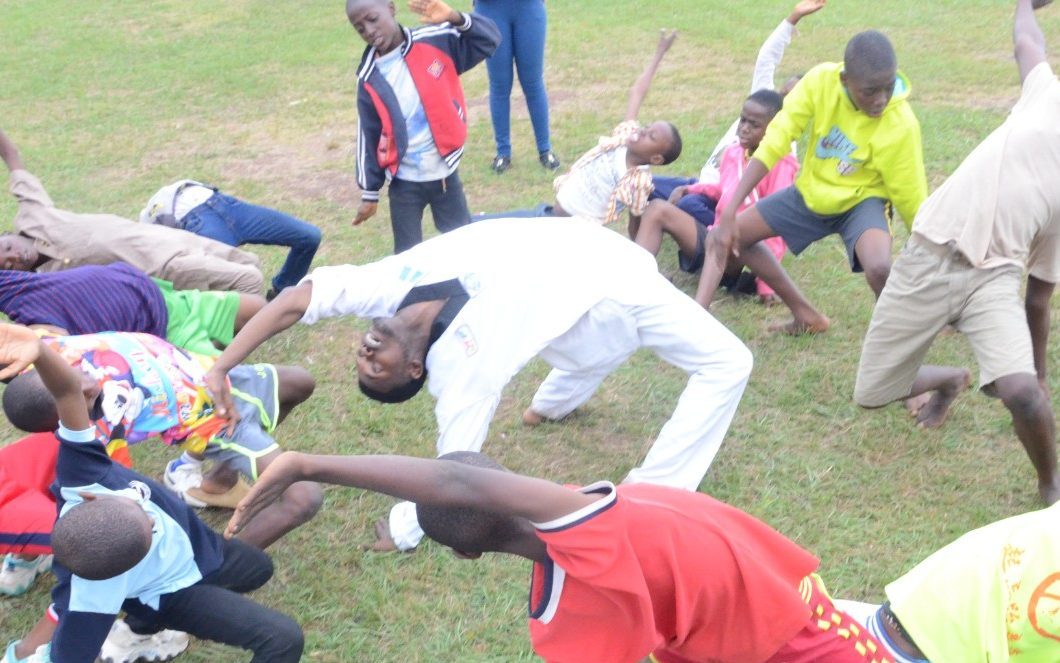 In line with her mandate to bridge gender gaps between adolescent boys and girls, the Ondo state government, through the office of SA on gender, concluded the 2022 edition of the superboy camp outreach last week.
The 8 days camping session held at Christ The Redeemer Secondary School, Akure Ondo state had in attendance 118 boys from different local councils. Some of the highlights of the camp include; coding and technology training, music dance & drama, talent hunt, symposium, karate, career talks for different professions, etc…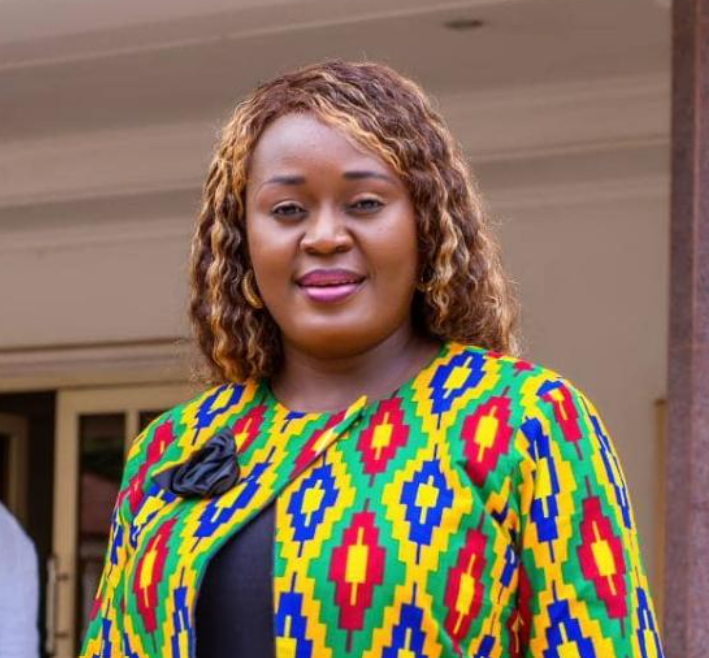 The camp was super packed with lots of fun and educational activities. And yours faithfully at Sabi Programmers were on the ground to contribute towards training the boys on different Tech/ICT related skills such as Web Development. Part of the "tech-related" skilled taught them include; HTML, CSS, WORDPRESS, & 3D ANIMATION. And at the end of the training, the boys were able relevant projects to demonstrate their understanding of the technologies taught.
Below are a couple of snapshot from the camp…