Join Our UI/UX Design Class
From learning about UIUX design to designing real-life project like mobile app, software, website, we got you cover, enroll today and start learning UI/UX design with others.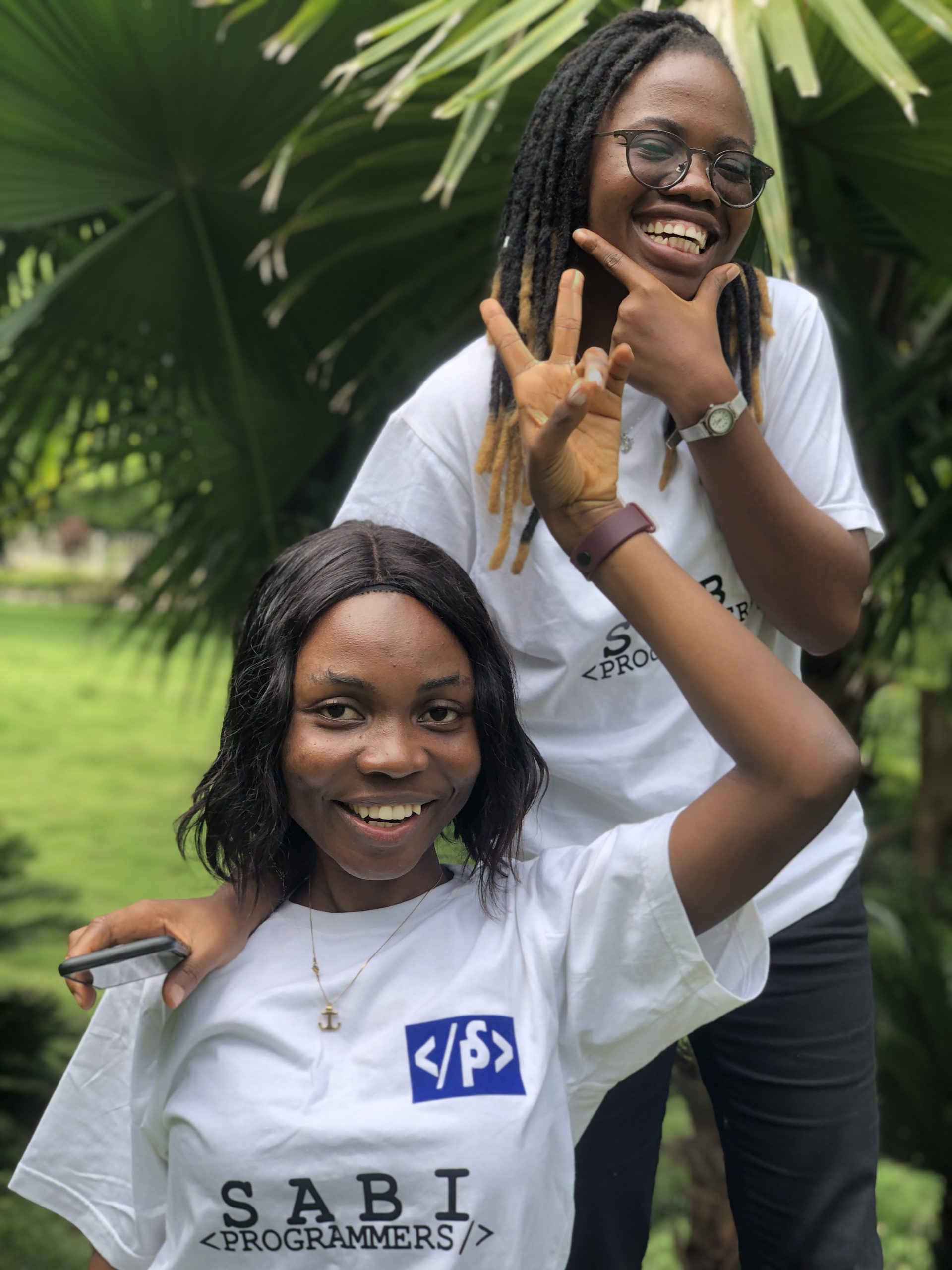 What is UI/UX Design?
UI/UX design is the process of designing user interfaces and experiences for digital products like websites, apps, and software. The goal is to create appealing and user-friendly interfaces that meet the needs of users.
With a growing demand for seamless and user-friendly experiences, the demand for UI/UX designers is increasing.
Developing UI/UX skills can help you stand out in the industry and increase your career opportunities and earning potential.
Don't miss out on this opportunity to gain the skills and knowledge you need to stay ahead of the curve and make a lasting impact in the industry.
With our online training, you can learn UI/UX design and start creating products that make a difference. 
The UI/UX design Class at Sabi Programmers cover the following topics:
Ideation: This class covers the process of coming up with ideas for user interfaces. You will learn how to think creatively and come up with new and innovative ideas.
Wireframing: You will also learn the process of creating a basic layout of a user interface. You will learn how to create wireframes that are simple, easy to understand, and visually appealing.
Prototyping: The class covers the process of creating a working model of a user interface. You will learn how to create prototypes that are functional, intuitive, and user-friendly.
Design principles: You will learn the fundamental principles of UI/UX design, including typography, color theory, and accessibility.
Real Life projects: We bring up real life projects you will work on that will help you gain more knowledge and build up your portfolio as a junior UIUX designer that you can use to get jobs in startup or from clients.
Creating impactful products: By learning UI/UX design, you will be able to create products that are not only visually appealing, but also provide a seamless and enjoyable experience for users.
Career advancement: You will be equipped with the skills and knowledge to pursue a career in UI/UX design or to enhance your career prospects if you are already working in the technology or design fields.
To get started learning with us, you need a laptop, open mind to learn and take on challenge to work on real life projects.
Learning UI/UX design on a phone is not allow as it may limit your abilities and opportunities to practice and learn the full extent of the design process. It is recommended to use a computer and the necessary software to gain a comprehensive understanding of UI/UX design.
Learn to design something like this
We offer the best UIUX Design Class for both beginners & intermediaries
Have any questions? call us +2348065827397 or visit our training hub at 2nd Floor Lumen Christi Building, Continental Junction, Hospital Road, NEPA Round-About, Akure, Ondo State.
1. Access to certificate after completion:
Upon completing the training, you will receive a certificate that proves you have completed the training. 
2. 24/7 Electricity:
Our Training Centre is equipped with 24/7 electricity, ensuring that you will never miss a lesson due to power cuts.
3. Real-life projects to work on:
We always  provides our students with real-life projects to work on, allowing them to put their skills into practice and gain practical experience.
4. Conductive environment for learning:
We have a conductive environment for learning, ensuring that students are able to focus on their studies and absorb as much knowledge as possible.
5. Physical classes:
At Sabi Programmers, not only do we offer online training, we also offers physical classes, allowing students to interact with their instructors and classmates in person, making the learning experience more engaging and interactive.