Web Design, Web Development Training In Akure, Ondo State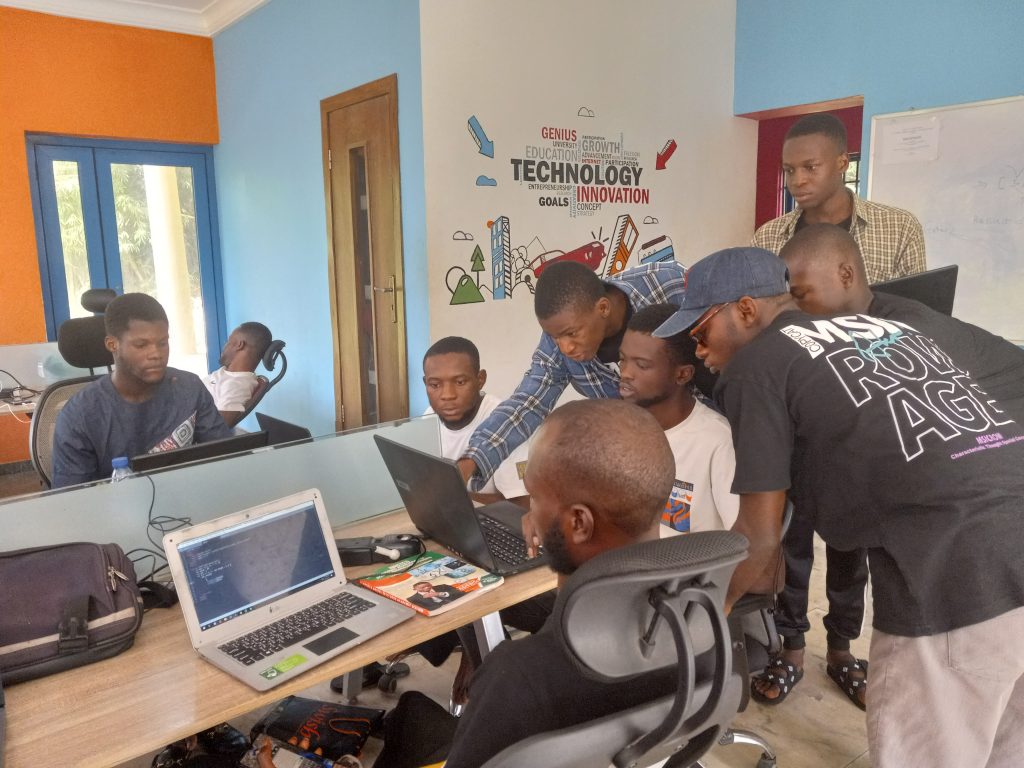 Are you looking for the best place to learn website design and web development in Ondo state Nigeria?
Then Sabi Programmers is your answer.
Here at Sabi Programmers Training Center is now the #1 choice of every tech newbie who wants to learn website design and web development to learn both frontend & backend web development in Nigeria for 3 months with experienced instructors while also working on real-life projects.
Dedicate a total of 6 hours per class for 3 days classes per week for 3 months for this training and you will move from novice to an experienced frontend web developer!
In this course, you will learn frontend development technologies ( HTML, CSS, Javascript) and  Python Django for the backend and use your skills to build high-quality websites and dynamic applications with c stunning user experiences for the web and mobile applications.
Web Design, Web Development is one of the most lucrative skills anyone can get training on these days. It is not just lucrative, but it is also high-paying, highly in-demand, and very easy to learn.
Plus,
with the advent of the eCommerce industry, and with every single business out there trying in one way or the other to have an online presence, there's is a great market for web developers to tap into. Gone are the days when websites were just for simple works or for displaying basic information.
Now, with the rise in social networking applications, several blogging applications, cloud services, and with new business innovations here and here, and with several businesses requiring web based solutions for their businesses, there is always somewhere for a good web developer to fix him or herself.
If you are in Akure, ondo state (or any part of Nigeria), wanting to learn computer programming, I'll really encourage you to start with Web Development. And this is for two (3) main reasons
It is very applicable. You browse the internet almost on a daily basis. So most concepts that will be thought during you web development training will be very easy for you to understand because you must have come across it in you day-to-day use of the internet.
Lots of businesses out there are looking for websites for their local business/brand. So it is quite easy for you to land your first job/project if you are very strategic about it.
It is easy to learn. From it to can switch careers later, and go into other areas of programming.
I'd also like you to know that,
Here at Sabi Programmers, we offer the most outstanding training on web design, web development, coding and computer programming in general in Akure, Ondo state.
Technologies We Teach At Out Web Design, Web Development Training In Akure
Our trainings are structured in order to teach the most in-demand and highly lucrative web skills. This is so that you would be ready to apply for that your dream job immediately affect the training.
Aside that,
by the end of your training, you would be well equipped to build any type of web application you desire. Both the front-end, and the back-end.
Technologies we teach include…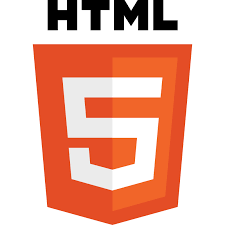 HTML which stands for HyperText Markup Language is the standard language for creating web pages. The main contents of the webpage are being added to the page with the use of HTML. So all those images, text, forms, tables, links, etc you see on the webpage are actually been put there with the use of HTML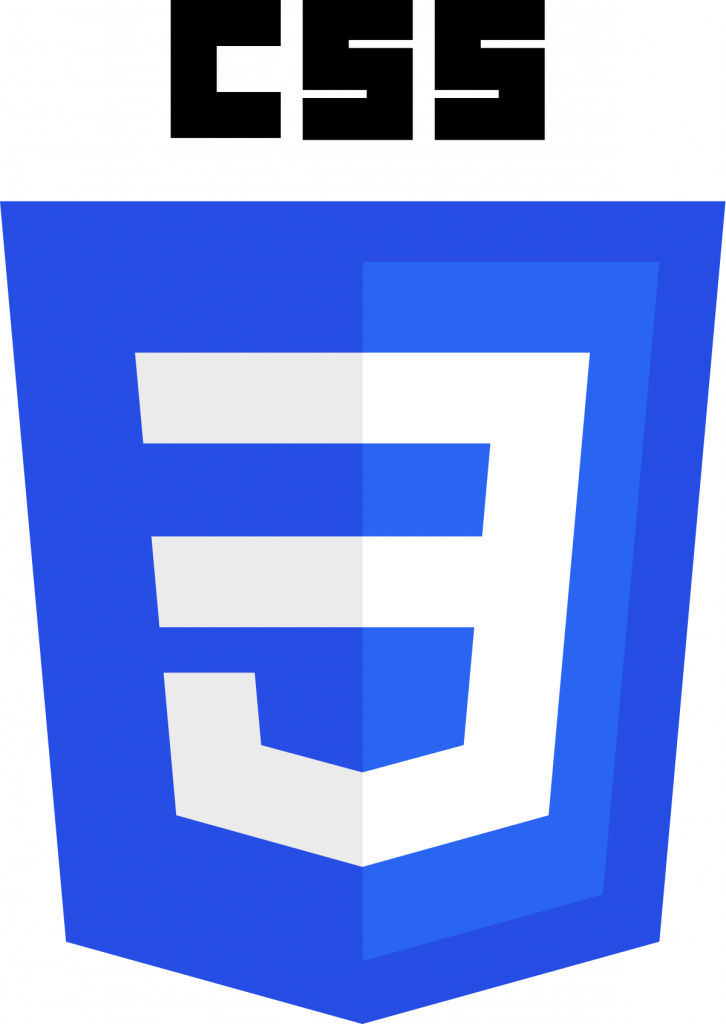 Another technology we teach extensively for web design & web development is CSS which stands for Cascading Style Sheets.
After learning how to use HTML to add content to your web pages, then we teach you how to add styles and beauty to your web page using CSS. For instance, in order to change fonts, color, sizes, adding spaces to your content, or adding some animations and smooth transitions to your pages, you would need CSS for that.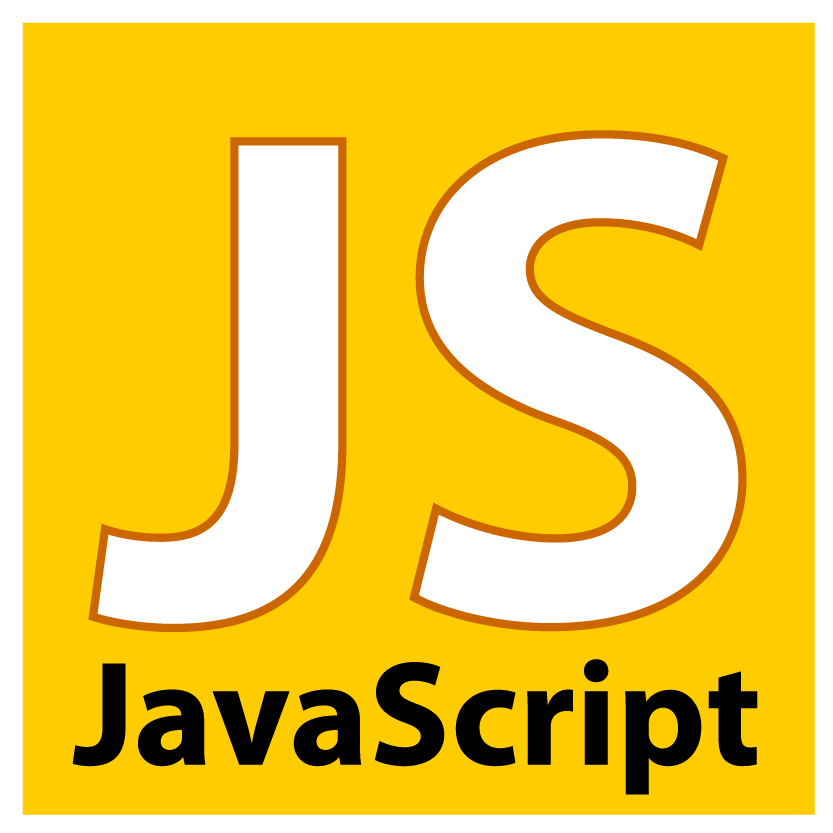 Javascript, often called JS for short is a high-level, compiled, object-oriented programming language.
If none of that makes sense, just attend any of our trainings, and it will all make sense. LOL 🙂
But just know that JavaScript is a very popular programming language, mostly known to be used in adding interactivity to our web pages. But JavaScript a very versatile programming language, used not just in web development alone, but in other areas of programming as well; like mobile app development (React Native), Desktop App Development (Electron), Artificial Intelligence (TensorFlow), etc…
So learn it now, because even if you wish to switch career later, you'll still need it.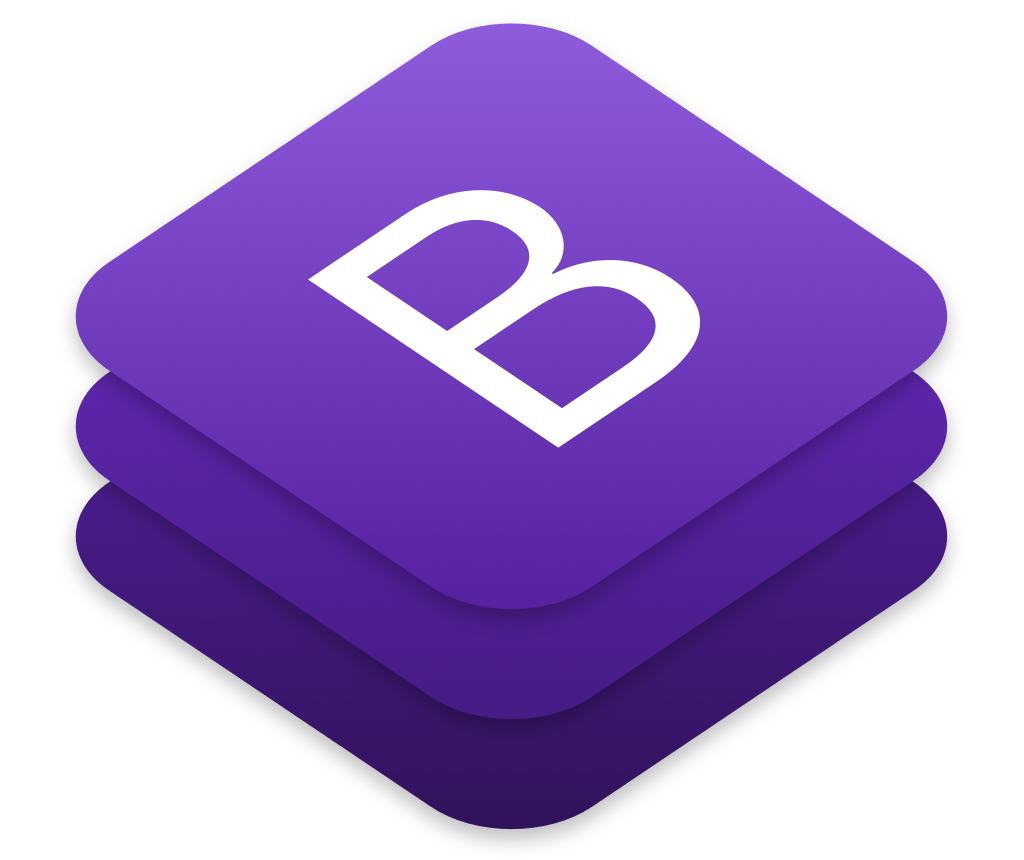 Bootstrap is an open source front-end library that will allow you to build really beautiful web pages fast, easy, quickly.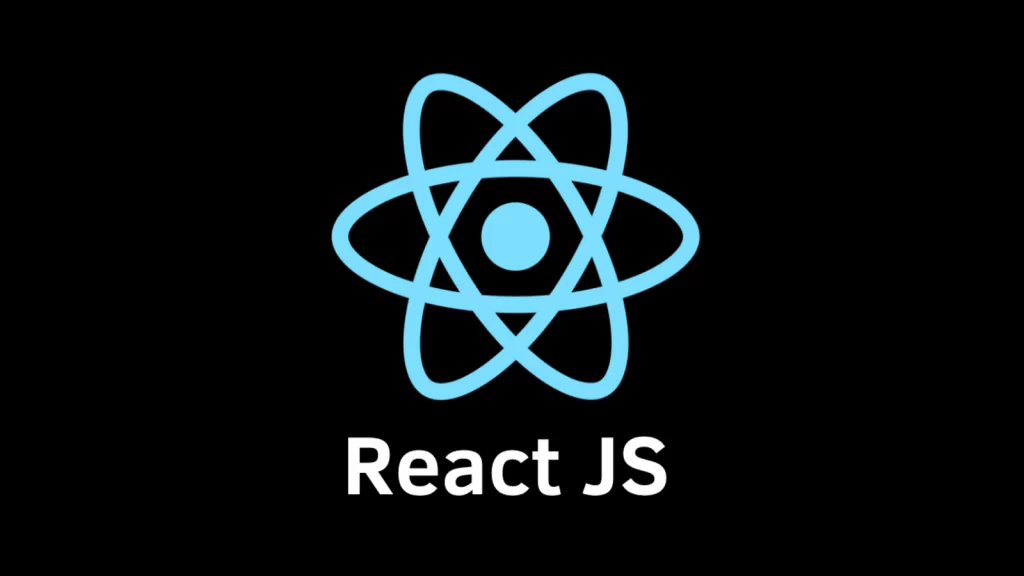 React Js is a JavaScript framework used to build very interactive user interfaces and single page applications.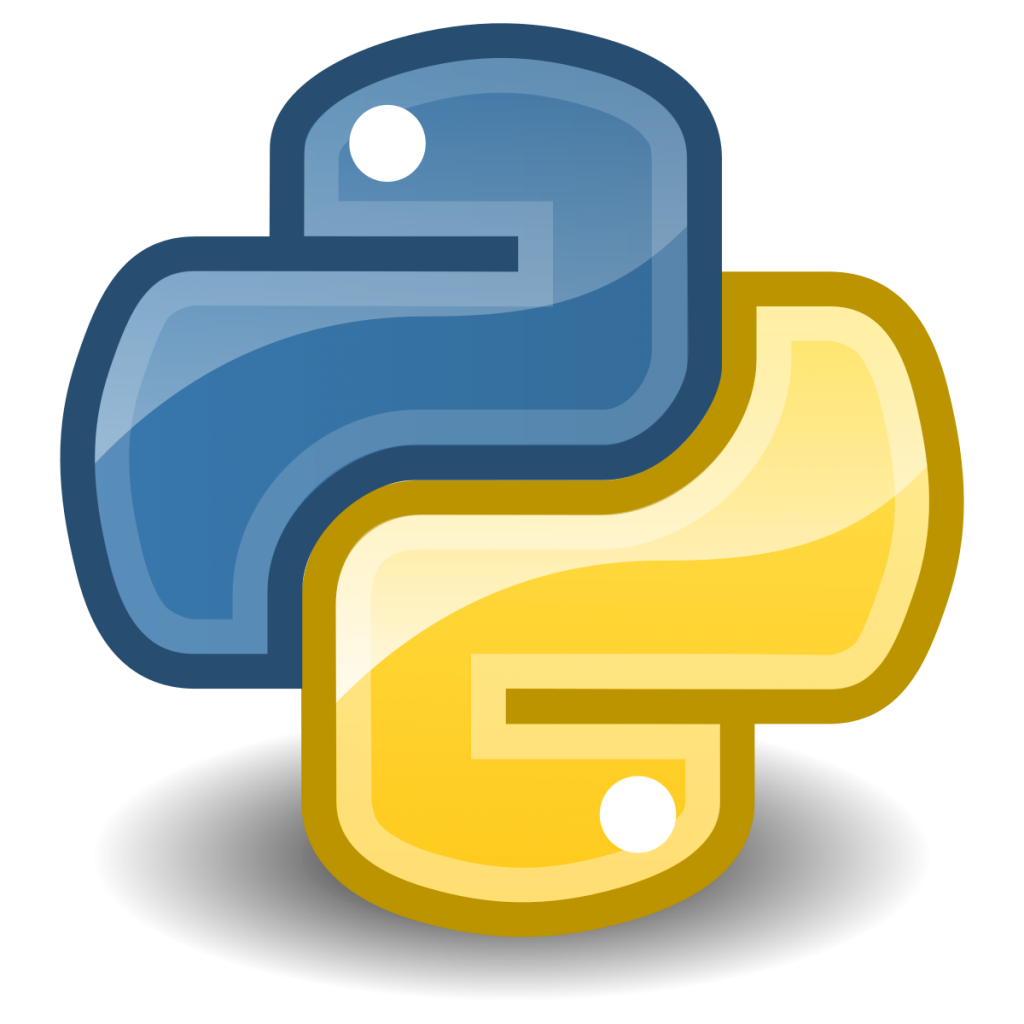 Python is a very powerful and popular high-level object-oriented programming language. Apart from web development, Python is widely used in other areas of programming as well such as; Data Science, Ethical Hacking, Machine Learning, etc.

Django is a Python web framework that allows us to built powerful back-end for our website. This is the same back-end framework used by big companies such Pinterest, Dropbox, Google, etc…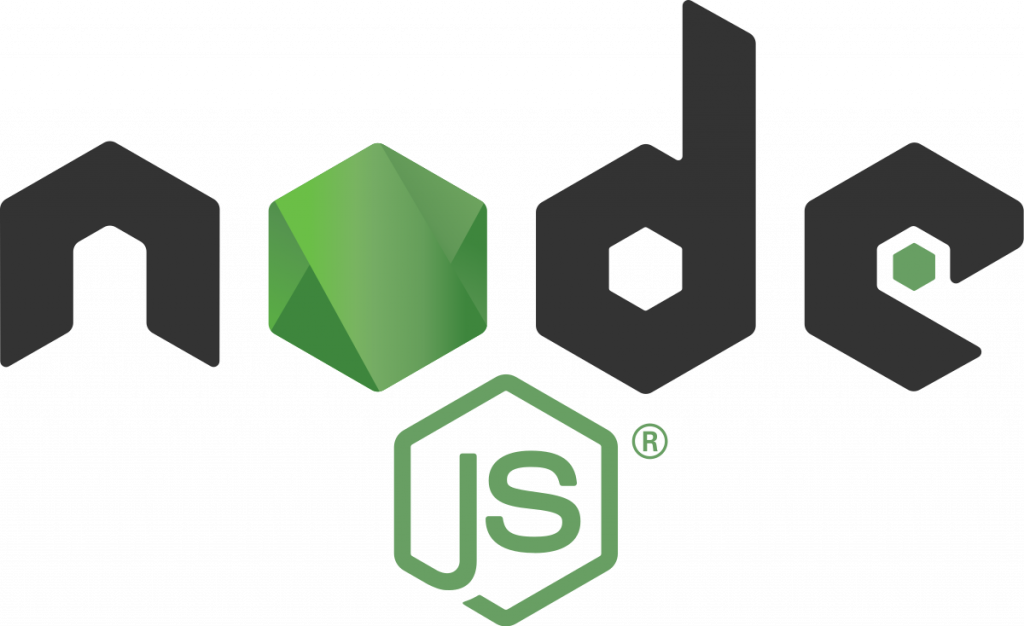 Node js is a JavaScript framework that allows us to build really powerful back-end for our web applications.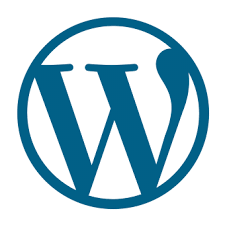 WordPress is a free an open source software written in PHP that allows us to easily build any type of website or web application. Its drag and drop feature makes it very easily for individuals who are not into coding to be able to build really nice and awesome websites. Recommend for blog/news/article based websites, simple business websites, or information based websites. Most of the blogs out there are built with WordPress.
Frontend VS Backend Web Development
Frontend development (client-side) is simply the processing of building/designing the visual aspect of the website. That is using the frontend technologies (HTML, CSS, JAVASCRIPT) to build the visual part of the website that the user can see and interact with.
Backend development on the other hand is also been referred to as server-side development. It has to do with the "behind the scenes" aspect of our website that the user usually does not see or interact with. This has to do with handling of requests, interacting with the database, etc. The following technologies can be used for back-end programming; Django, Node.js, PHP, Java, ASP.net, etc.
How Long Does Our Web Design, Web Development Training Last?
The journey to becoming a professional web developer is a lifetime journey. And with our fullstack (frontend and backend) web development training, we would put you on that path and equip you with all the knowledge you need to attain the greatest heights in that field. The training lasts for about 3 months.
Do I Need Any Experience For The Training?
NO! You do not need any prior knowledge of coding or programming before we attend any of our web design, web development training in Akure.
This is because, all our training are focused towards beginners with zero-coding knowledge. So you are welcome to join us.
Please contact us on 08065827397.
Or send an email to sabiprogrammers@gmail.com
Alternatively, you can CLICK HERE to chat with us directly on WhatsApp
We would be expecting to hear from you…