Best Online Web development Course in Nigeria for beginners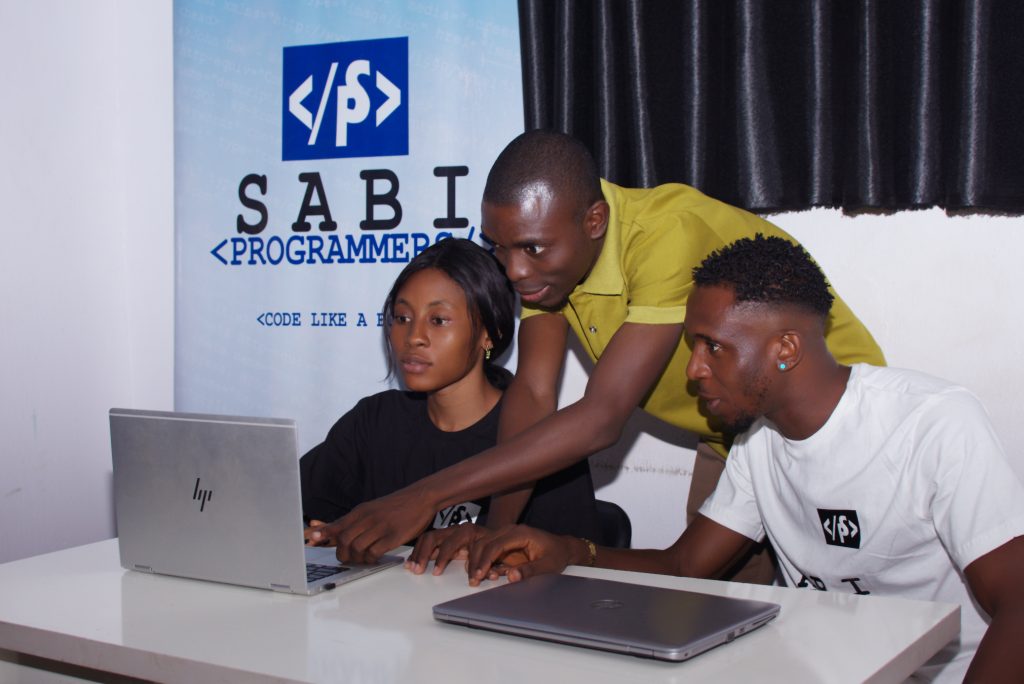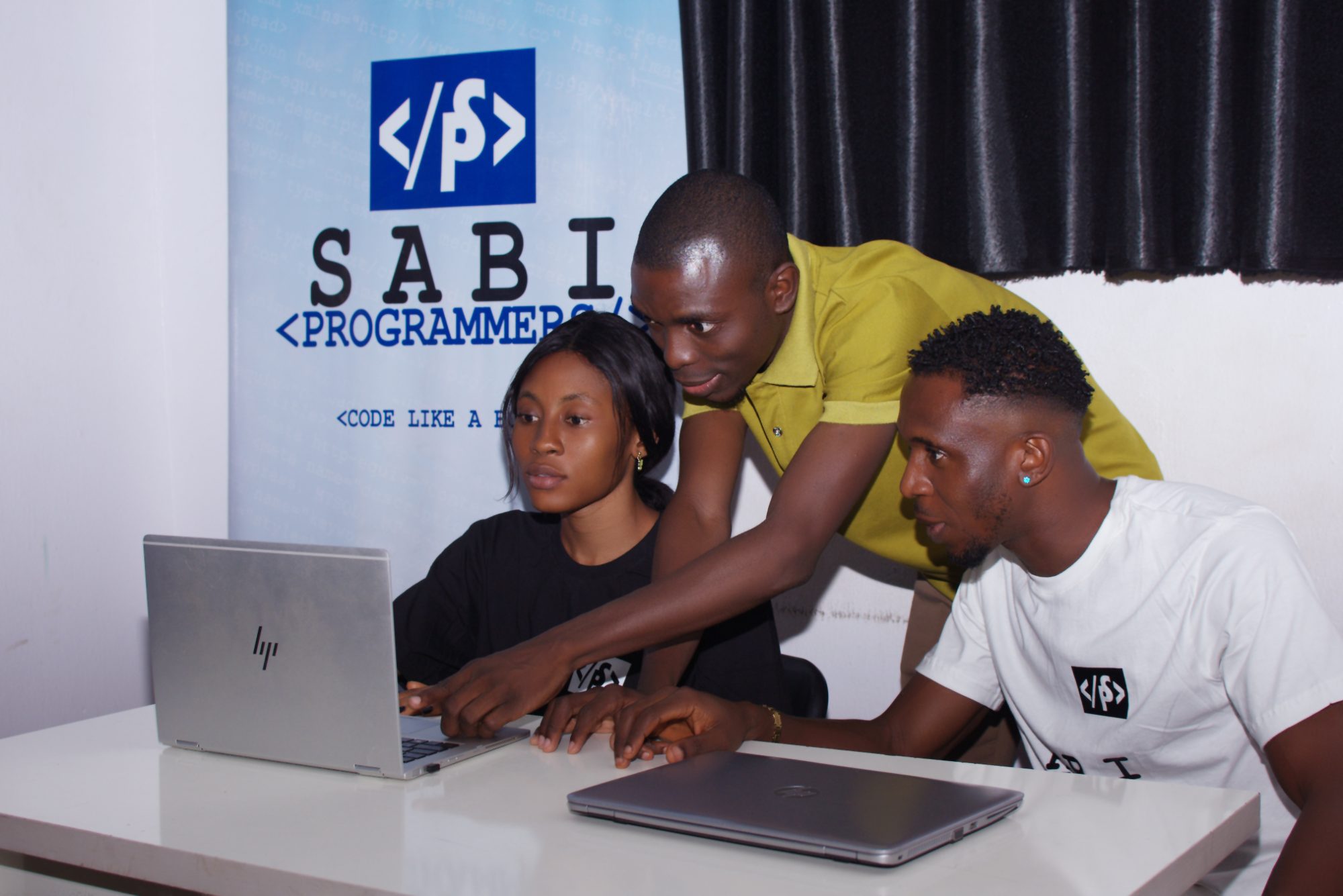 Whether you're a student, a professional looking to switch careers, or simply someone with a passion for coding, learning web development can open up a world of opportunities.
Whether you are looking for an online Web Development Course, or you are looking for a full-packed (full stack) web development training, I have good news for you!
Sabi Programmers still will remain the #1 best online and offline coding school in Nigeria offering learners a wonderful opportunity to learn web development online or in our physical hub in Ondo State for just 3 months.
One of the best things about Sabi Programmers is that emphasizes hands-on coding, ensuring that learners gain practical experience right from the start.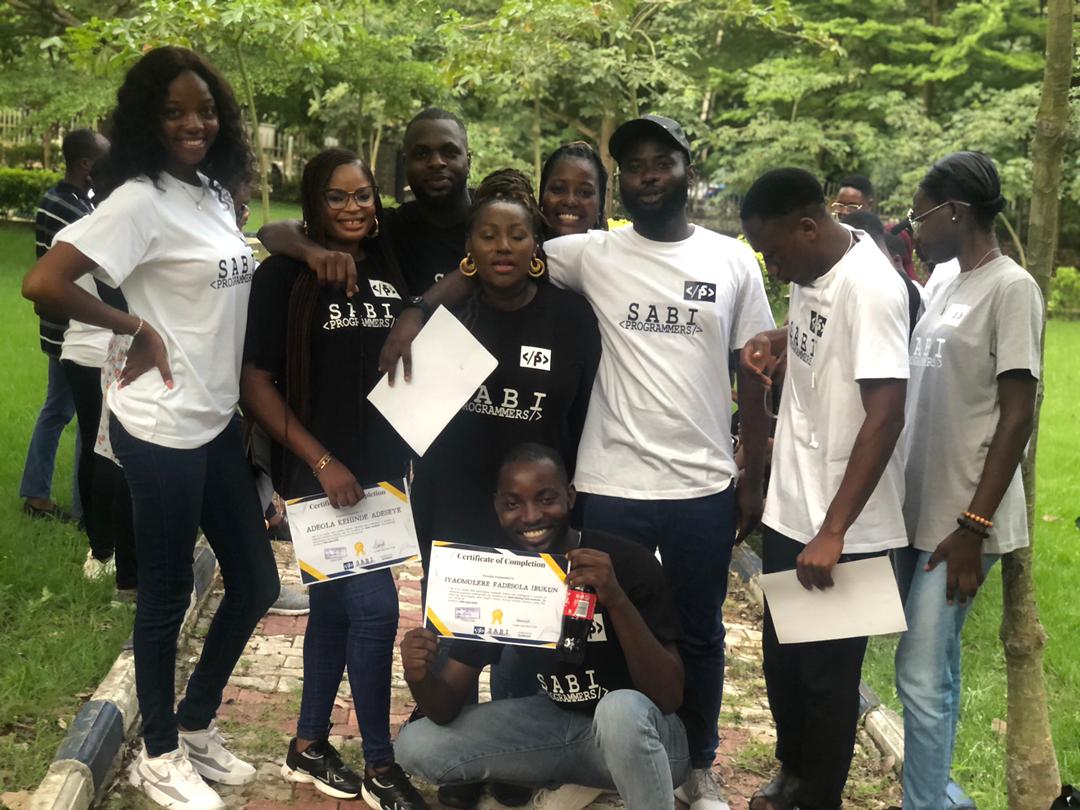 And right now Sabi Programmers have just begun admitting students for the first batch of their online students on full-stack web development training.
Founded by a team of passionate developers and educators, Sabi Programmers offers a structured and comprehensive learning experience tailored to the needs of Nigerian learners.
This 3 months intensive practical training covers;
Introduction to the internet and how the web works
HTML
CSS
JavaScript Programming Language
Python Programming
Django Framework
Database Management
Hosting & Deployment
Final Project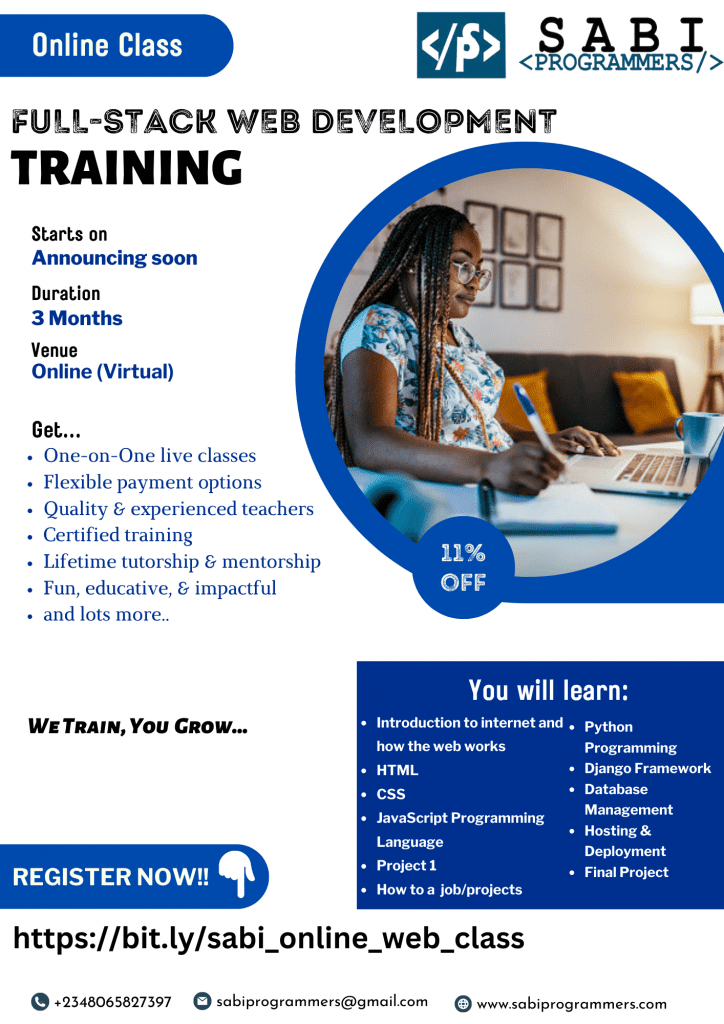 See our graduated students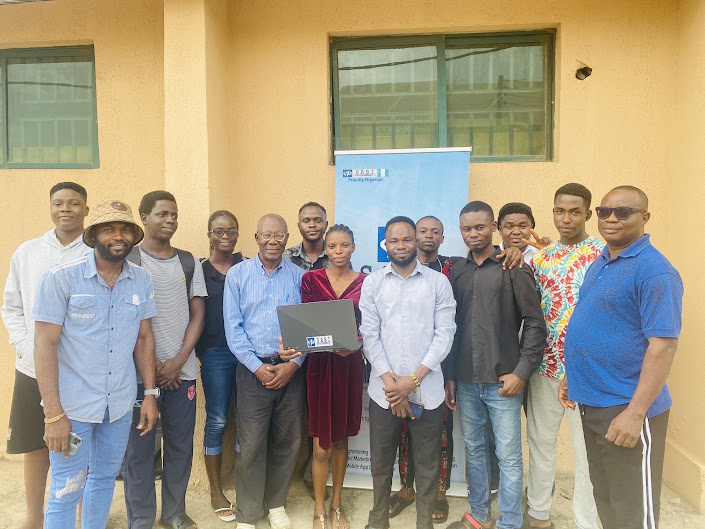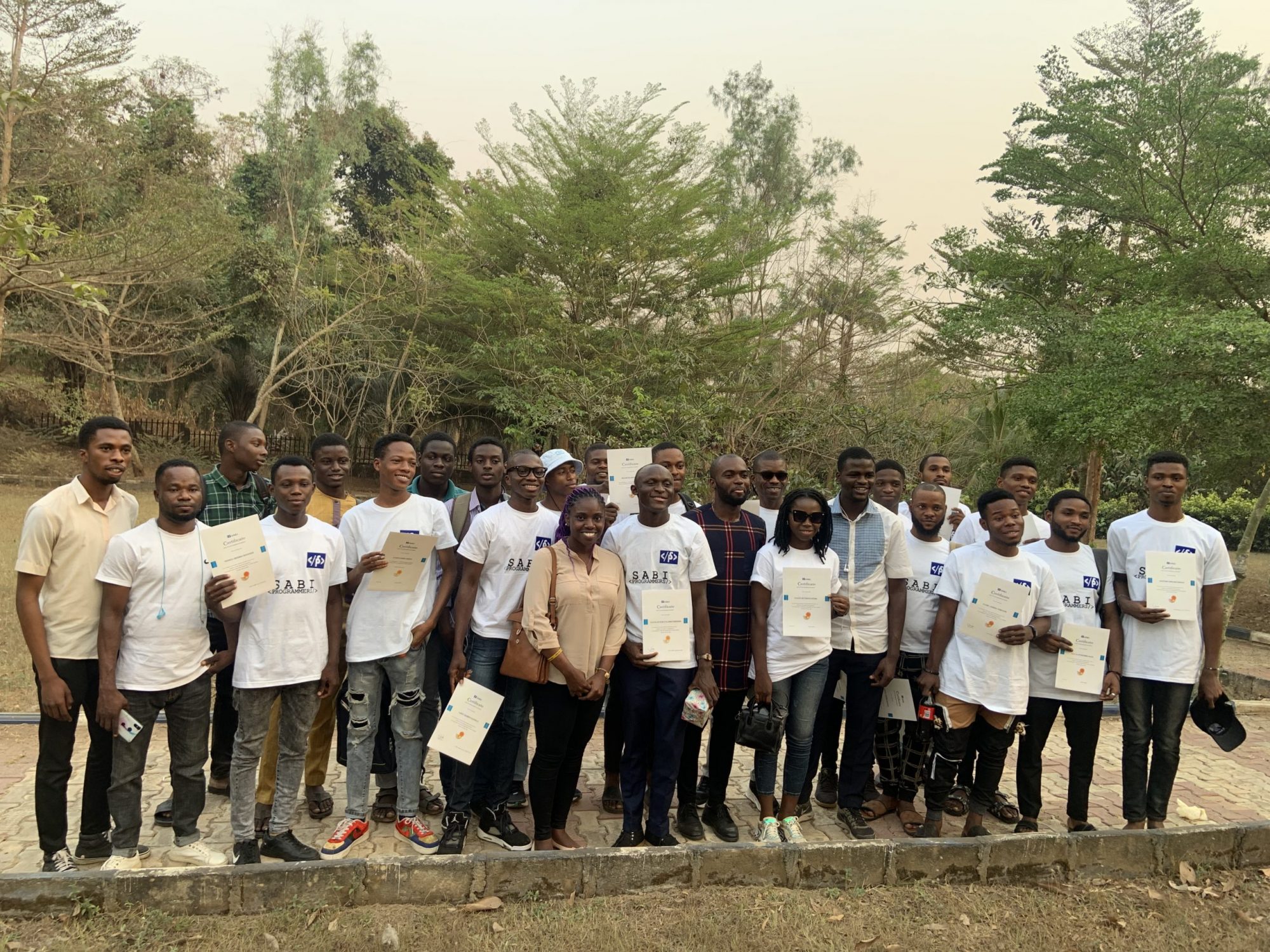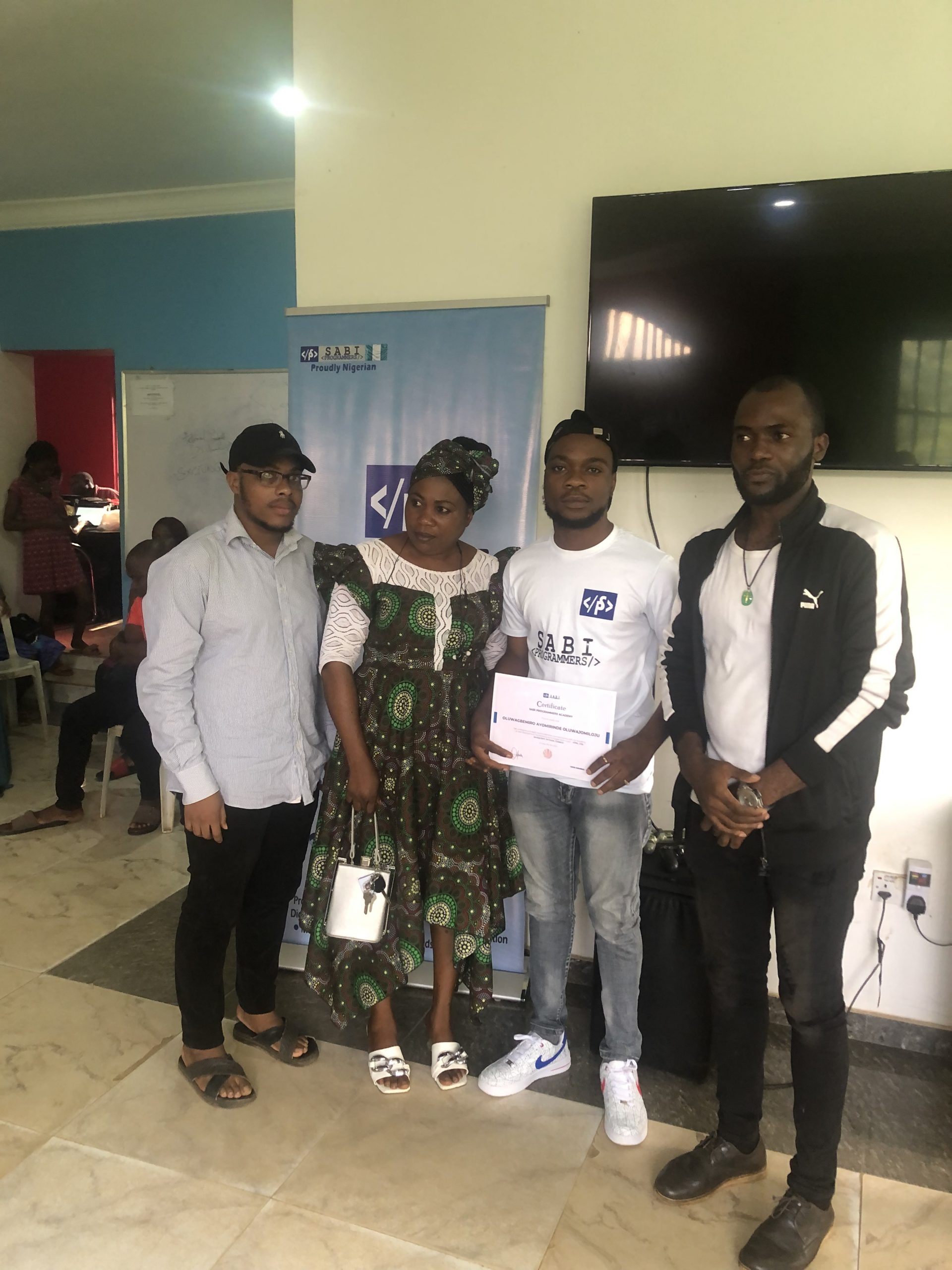 See more pictures of our graduated students
These 3 months of professional certified training are all you need to kickstart your career in tech.
We have professional and experienced teachers on the ground ready to take you to the next level. There will be assignments and projects that will help showcase your skillset to potential employers.
After your training, we also introduce you to different ways you can earn as a developer. Thereby exposing you to various ways to make money with the skill you just acquired.
See testimonials from our previous web development students
See more testimonials from our other students on our Google profile
Sabi Programmers offers the #1 best online web development course in Nigeria for beginners who want to start learning web development from scratch both online or in our physical hub here at Akure, Ondo state in Nigeria for a period of 3 months to become a junior web developer ready to start working professionally for any agency.
For further inquiries, you can write to us via email: at sabiprogrammers@gmail.com or text/call/WhatsApp +2348065827397
Come code like a boss with Sabi Programmers!