Best place to learn Canva Design in Ondo state, Nigeria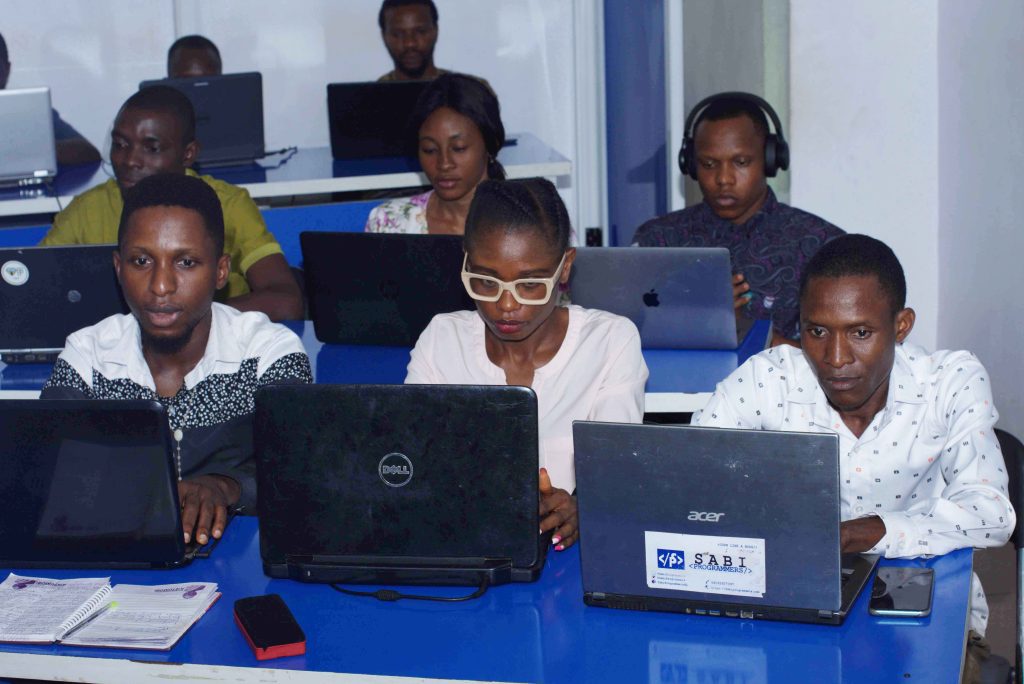 Are you looking for the best place to learn Canva Design in Ondo state, Nigeria?
Sabi Programmers Tech Academy has created an incredible Canva training program that covers everything you need to know about designing a media graphic with Canva, from the basics to advanced techniques ensuring you gain the skills needed to create eye-catching designs and content.
Our classes are held 3 times a week for just 1 month and 2 weeks, At Sabi Programmers, we have the best instructors with years of experience working and teaching graphic design in Nigeria using only your laptop.
If you still have any questions or would like to enroll in our design course, you can also call/WhatsApp +2348065827397.
See graduated students of Sabi Programmers
Sabi Programmers is just the best place to learn Canva Design in Ondo state, Nigeria
Here's what you can expect to learn from our Canva Design training course:
Working with Canva Tools: You'll learn how to navigate and use Canva's tools effectively.
Editing Canva Templates: Discover how to customize templates to create unique designs.
Using Colors: Understand how to use colors in your designs to make them visually appealing.
Choosing Brand Colors: Learn how to select and use colors that represent your brand.
Fonts Mastery: Explore the art of typography and how to use fonts effectively in your designs.
Design Inspirations: Get inspired and learn how to create designs that stand out.
Designing Various Materials: From flyers and webinar graphics to logos and business cards, you'll master it all.
Mock-up Creation: Learn how to showcase your designs in real-life scenarios.
Ebook Design: Understand how to structure and design an ebook effectively.
Website Creation: Discover how to create a website for your brand.
Instagram Branding: Learn how to build and optimize your brand on Instagram.
Content Creation: Get insights into generating endless content ideas.
Promotional Videos: Create engaging promotional videos and reels using Canva.
Who Should Join our Canva Design training at Sabi Programmers tech academy?
Entrepreneurs and business owners looking to create beautiful graphics, engage their audience, and grow their brand on Instagram.
Coaches and consultants who want to design eye-catching content for their brands.
Content creators seeking to improve their design and content creation skills.
Social media managers who want to create captivating Instagram pages for themselves and their clients.
Students looking to acquire a valuable skill for a steady source of income.
Freelancers aiming to sharpen their design skills and build their brand on Instagram.
Digital marketers focus on creating appealing designs for their campaigns.
Newbies with no prior design experience but eager to learn and enhance their skills.
Anyone aspiring to start a career in graphics design.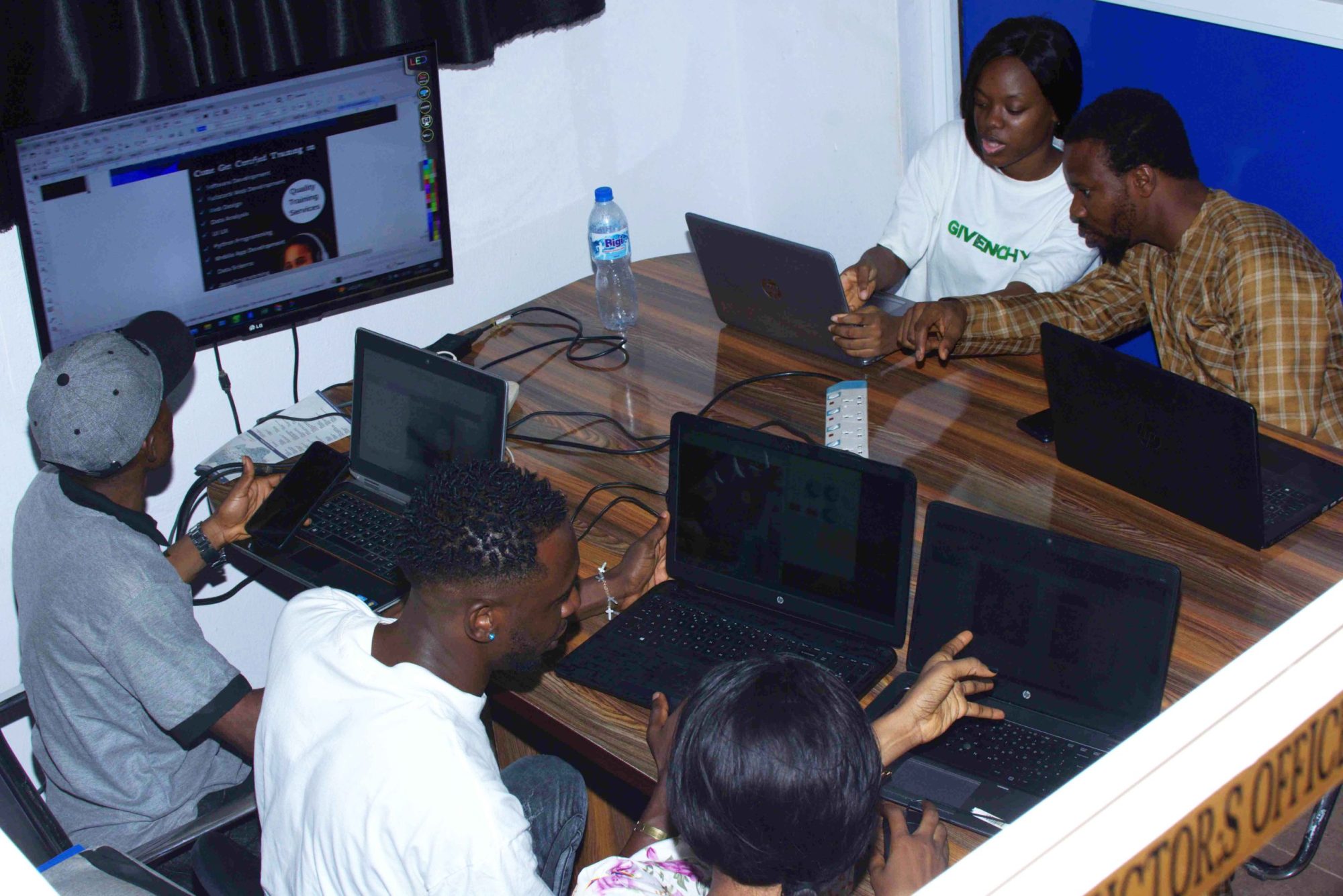 Here are some compelling reasons why you should enroll in our Canva Design training at Sabi programmers:
Save time by creating designs effortlessly on Canva.
Save money by designing your graphics instead of hiring professional designers.
Make money by offering your design services to others.
Generate endless content ideas, eliminating content blocks.
Transform your Instagram page, attracting and converting visitors into clients.
Don't miss out on this incredible opportunity to become a Canva design pro.
To enroll in our design course, you can also call/WhatsApp +2348065827397.
Frequently Asked Questions by our previous students
Do I need a laptop to implement what I learn in this course?
Yes, to make the learning interesting and easier for you. Mobile phone is not acceptable.
Must I have Canva Pro to attend this class?
No, the free version of Canva is sufficient to implement everything you'll learn.
Requirements
No prior design experience needed.
No prior Canva experience is needed.
Sabi Programmers Graphic Tech Academy is your ticket to becoming a Canva design pro in just 1 month and two weeks.
Whether you're an entrepreneur, content creator, student, or a complete beginner, this course provides the knowledge and tools you need to excel in Canva design.