Best place to work as IT/SWISS Student in Ondo State, Nigeria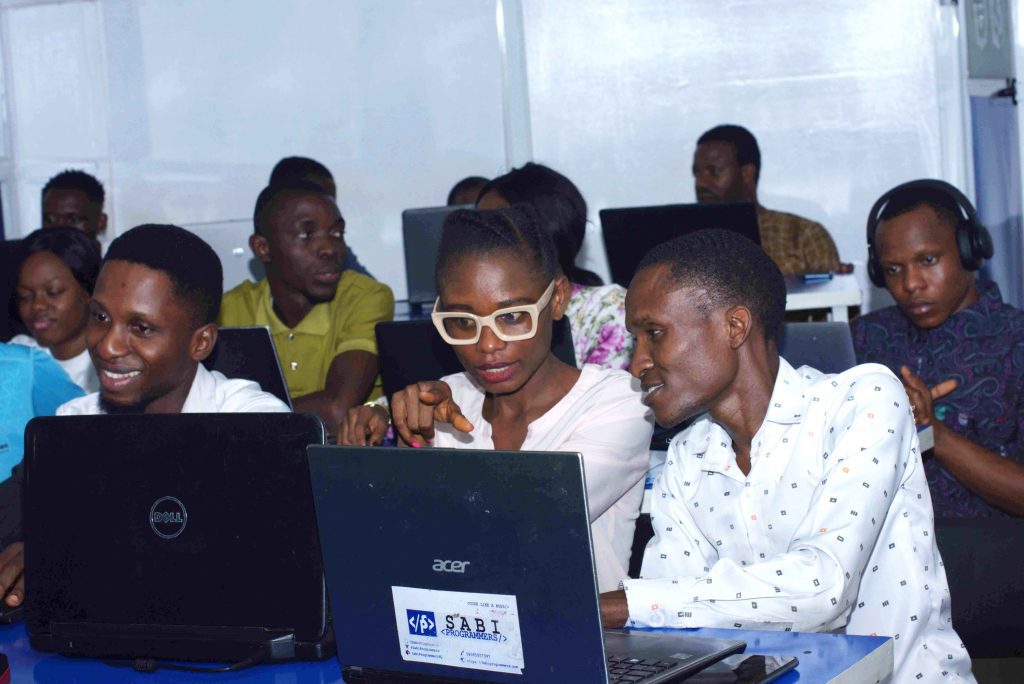 Looking for the best place to work as an IT/SWISS student in Ondo State, Nigeria?
Look no further than Sabi Programmers offers excellent opportunities for IT/Swiss students to gain valuable work experience and enhance their skills in a professional environment.
At Sabi Programmers, we understand the importance of international exposure and diverse perspectives. We provide a welcoming and inclusive workplace where Swiss students can contribute their unique skills and learn from our talented team.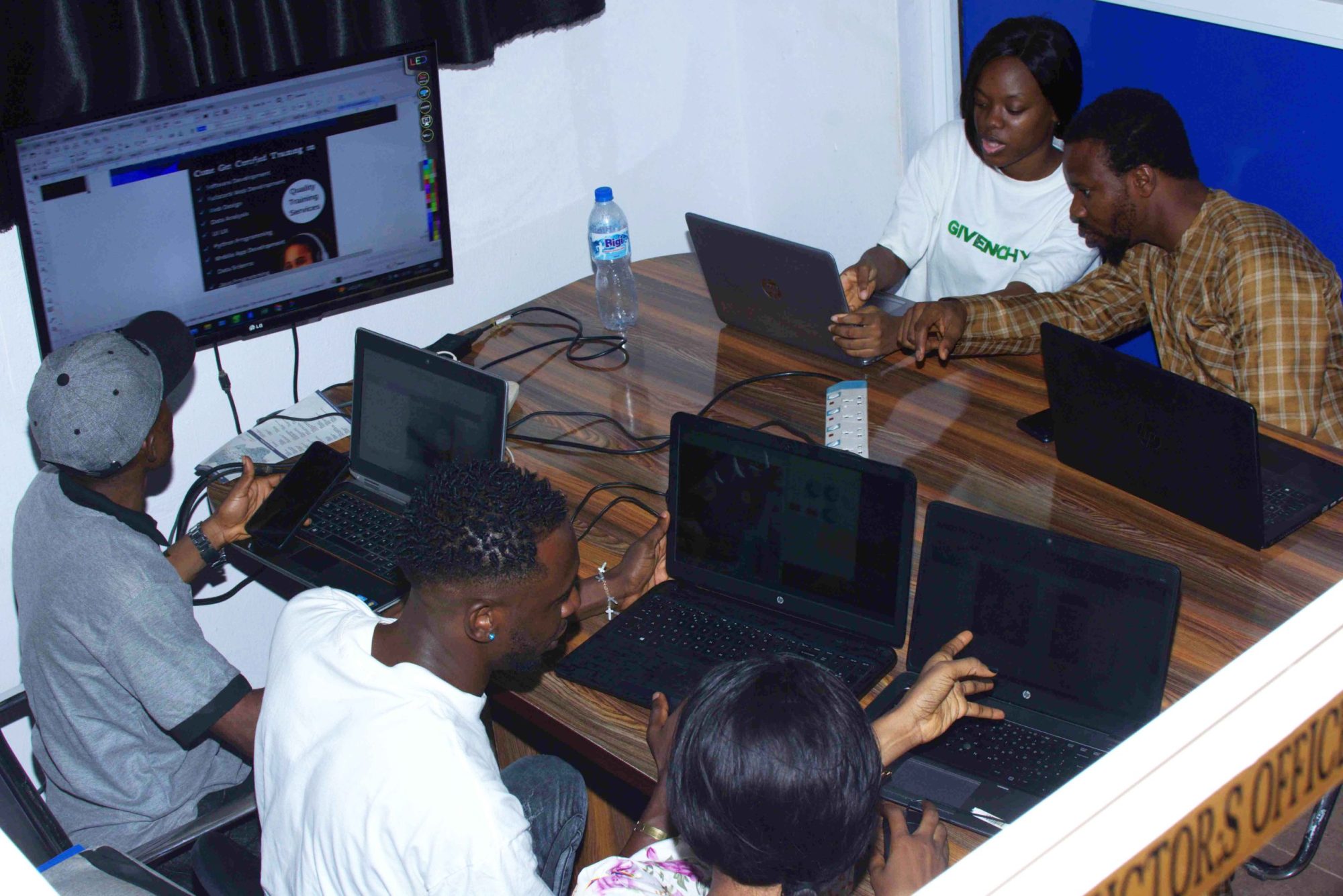 As a Swiss student working with us, you will have the opportunity to:
Professional Development: We prioritize your professional growth and provide opportunities for skill enhancement. Whether it's software development, web design, data analysis, or any other IT specialization, you will have the chance to develop your skills and gain hands-on experience in your area of interest.
Work on Real-World Projects: Gain practical experience by working on real projects that contribute to our innovative solutions. This hands-on experience will allow you to apply your knowledge, learn new skills, and make a meaningful impact.
Collaborate with Diverse Team: Work alongside our diverse team of professionals from different backgrounds and cultures. Collaborate on projects, share ideas, and learn from each other's expertise to foster a dynamic and inclusive work environment.
Networking Opportunities: Working with us will provide you with networking opportunities within the Nigerian IT industry. Connect with professionals, attend industry events, and engage in networking activities that can broaden your horizons and open doors to future career opportunities.
Don't have any tech skills and you are a computer science student, Cybersecurity student, or Software engineering student?
Don't worry, you're welcome at Sabi Programmers, you can still have your internship with us.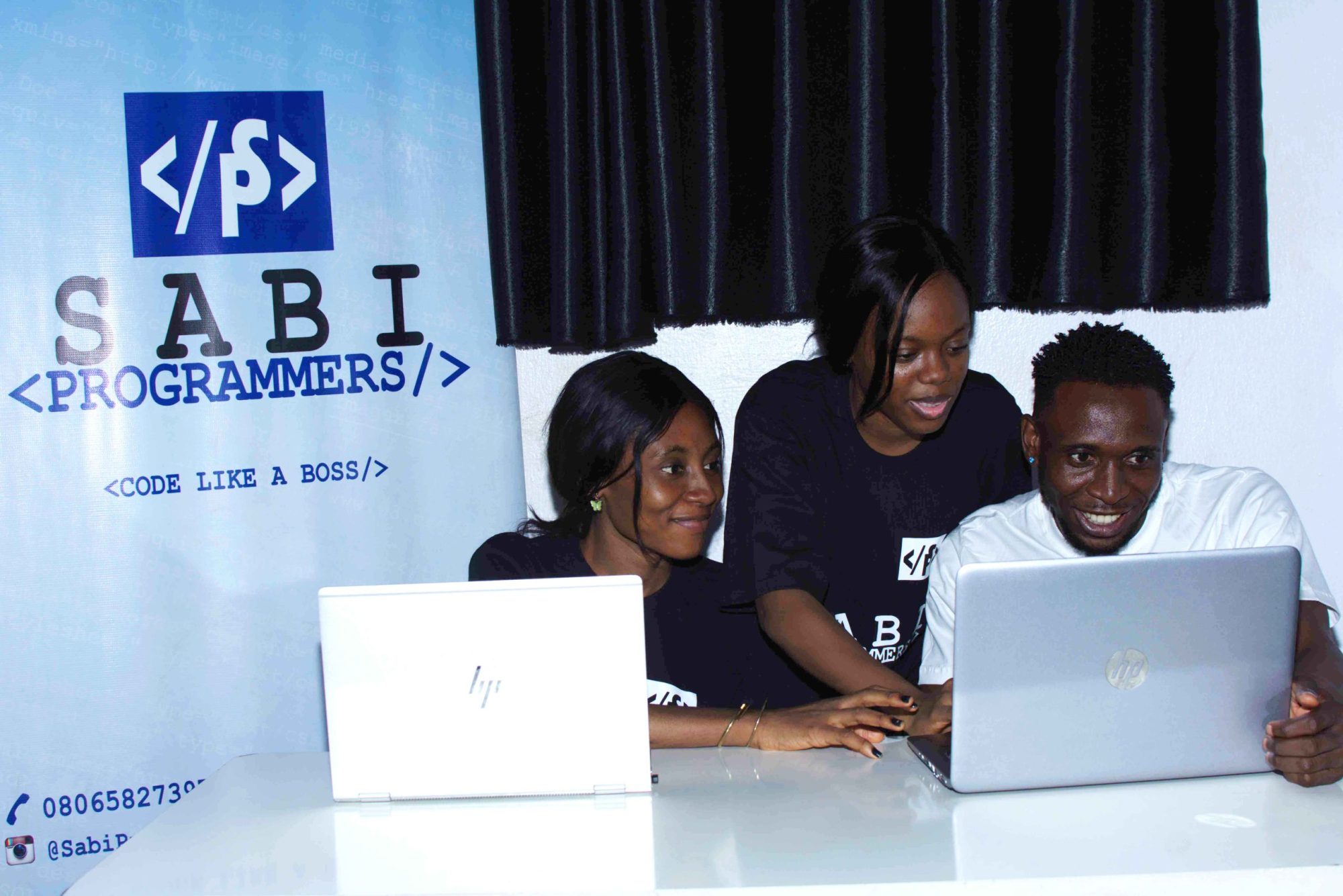 We believe in embracing diversity and providing a welcoming environment for international students. If you are a Swiss student looking for the best place to work in Ondo State, Nigeria, Sabi Programmers is your ideal choice.
To explore opportunities to work with us as a Swiss student, please contact us via call or WhatsApp at +2348065827397.
Our office is located at 2nd Floor Lumen Christi Building, Continental Junction, Hospital Road, NEPA Round-About, Akure, Ondo State.
We would be delighted to discuss potential positions and how you can contribute to our team.
Embark on a rewarding work experience and broaden your horizons as a Swiss student at Sabi Programmers in Akure, Ondo State.
We look forward to welcoming you to our team!