Sabi Programmers – Your favourite Akure Tech Hub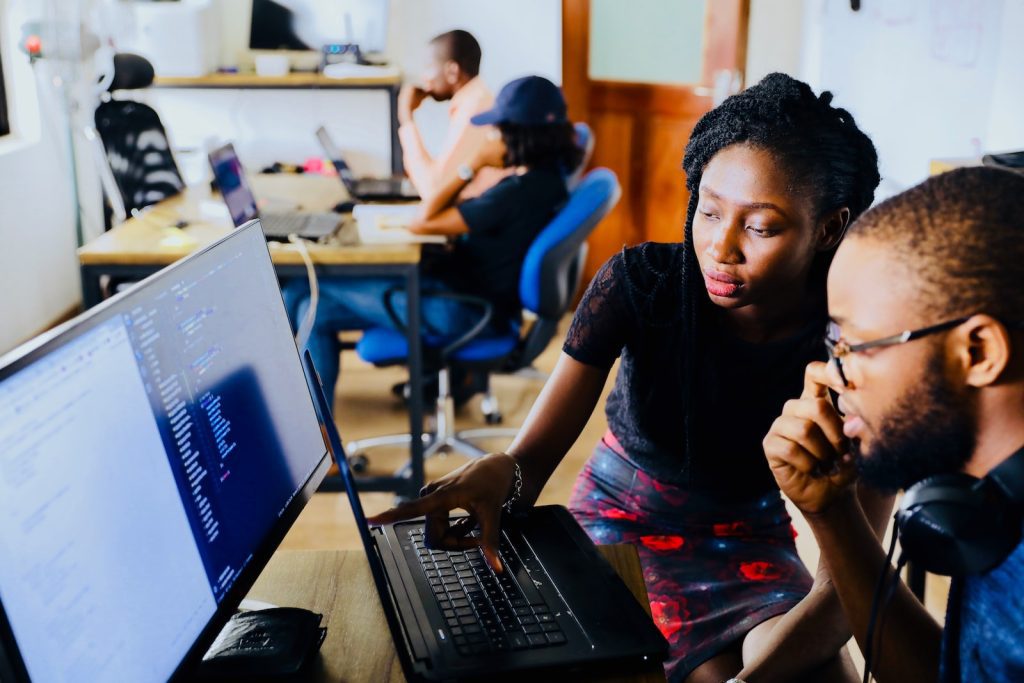 With this boom in the tech industry, several tech hubs and co-working spaces have emerged in Akure city, but one stands out among the rest of Akure tech hub is our Shared Coworking Space.
See our workplace rating & fee here
Sabi Coworking Space is tag as the best Akure tech hub for several reasons.
First, it offers affordable office space rental rates, making it an excellent option for startups looking to keep their costs low.
Second, its location is easily accessible, and it is situated in a prime location in Akure, which allows for easy networking and building relationships with other businesses and key institutions.
Another significant advantage of Sabi Shared Coworking Space is the training and mentorship opportunities it provides. Learn more here
The hub has a team of experts dedicated to providing guidance and support to ensure the success of your business.
Networking is an essential aspect of any startup's success, and Sabi Programmers Training Centre & Shared Coworking Space provides an excellent opportunity for this.
See our hub & coworking space in pictures
As a member of the co-working space, you get to interact with other entrepreneurs, share ideas, and collaborate on projects.
Security is another priority of Sabi Coworking Space. The hub has round-the-clock security surveillance, secure access control, ensuring that your business is safe and secure.
In conclusion, Sabi Programmers Training Centre & Shared Coworking Space is the best Akure tech hub for startups and entrepreneurs looking to establish themselves in the tech industry.
With its affordable rental rates, prime location, training opportunities, networking events, and range of amenities, the hub provides an environment conducive to business growth and success.
See our price rage for our coworking space here
Trust Sabi Shared Coworking Space to provide the support and resources needed for your startup to thrive this year.