Top 10 Tech ICT Companies in Ondo State, Nigeria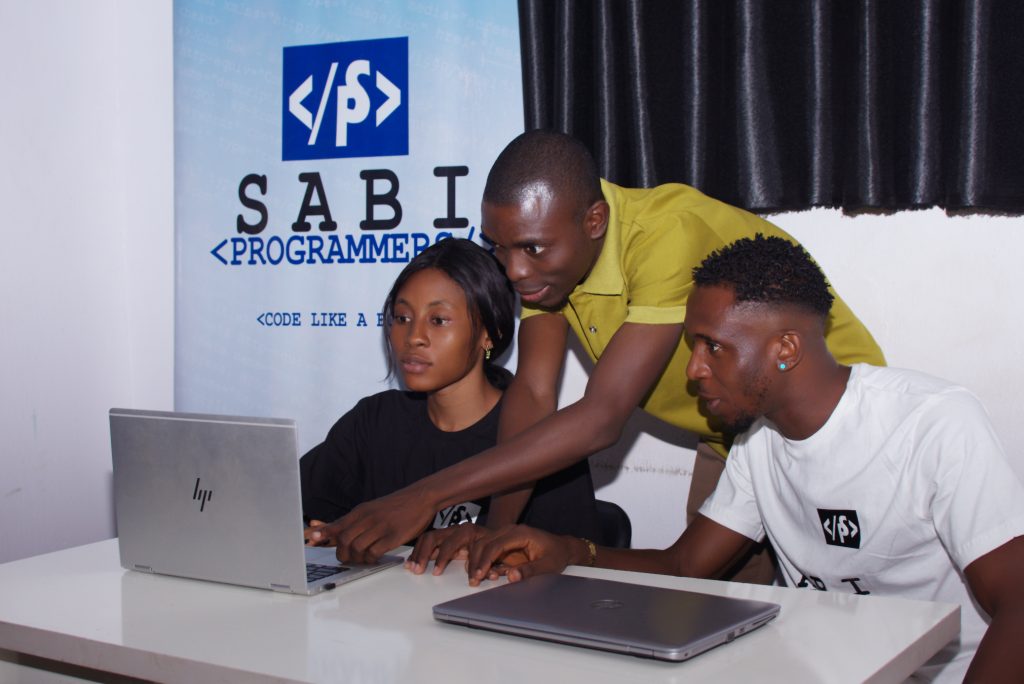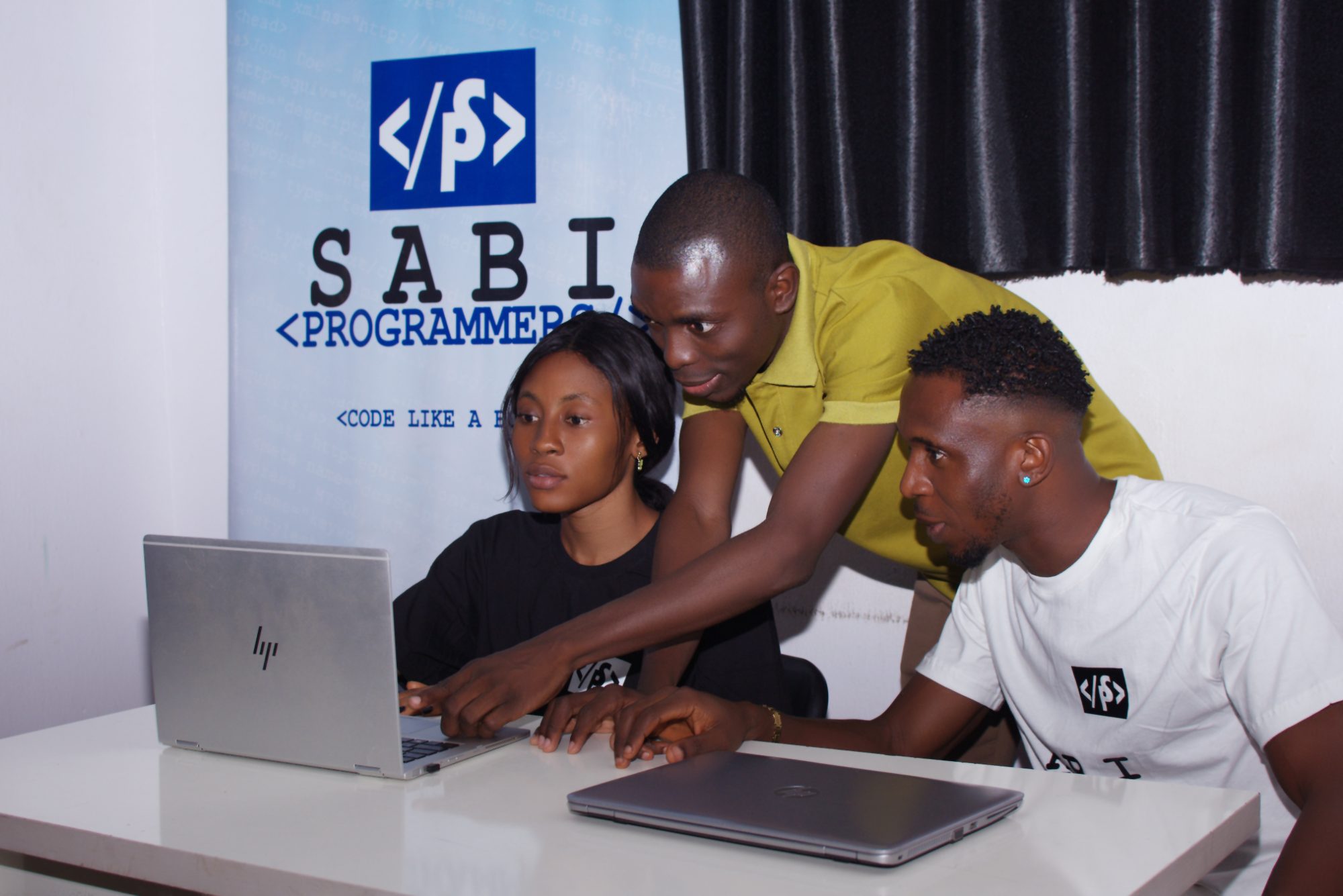 Are you looking for the best tech ICT companies in Akure, Ondo state?
We have more than 600 ICT companies here in Nigeria, but the notable tech companies in Nigeria are Sabi Programmers, Travella, and Natal Cares.
From web development, to the travel industry to health, these tech companies are making their mark and contributing to the growth of local and global tech ecosystems.
In this article, we will explore the top 10 Startups in  Akure, Ondo state that are shaping the future.
1. Sabi Programmers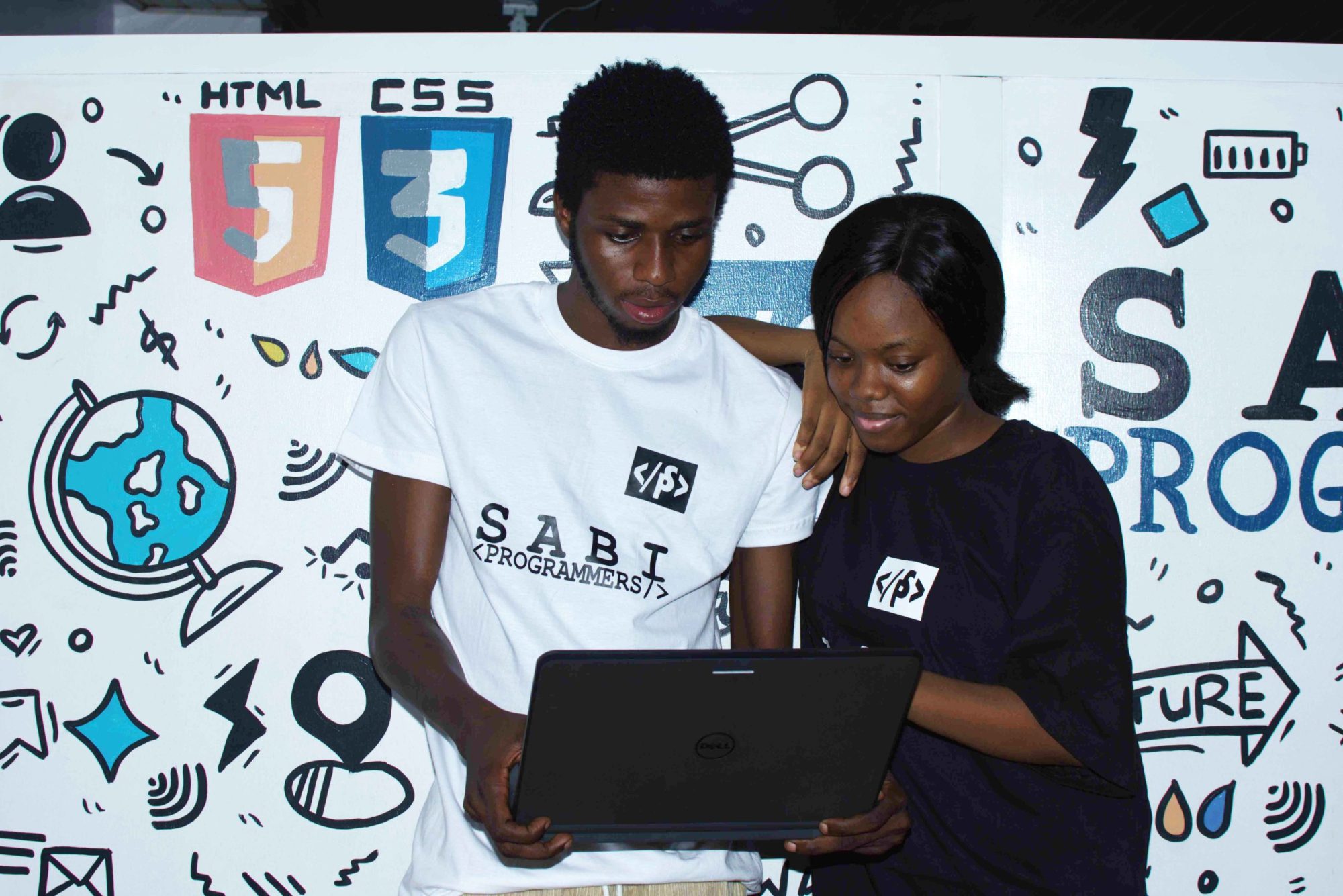 At the forefront of Akure's technology revolution is Sabi Programmers, we're a pioneering technology company specializing in web development, software creation, mobile app innovation and UI/UX design.
Founded in 2019 by Mr. Obed Anthony, Sabi Programmers has garnered attention for its excellence in the tech sectors in Nigeria and beyond.
Sabi Programmer is not only a leader in technology but also contributes to the development of future technology professionals through its training programs.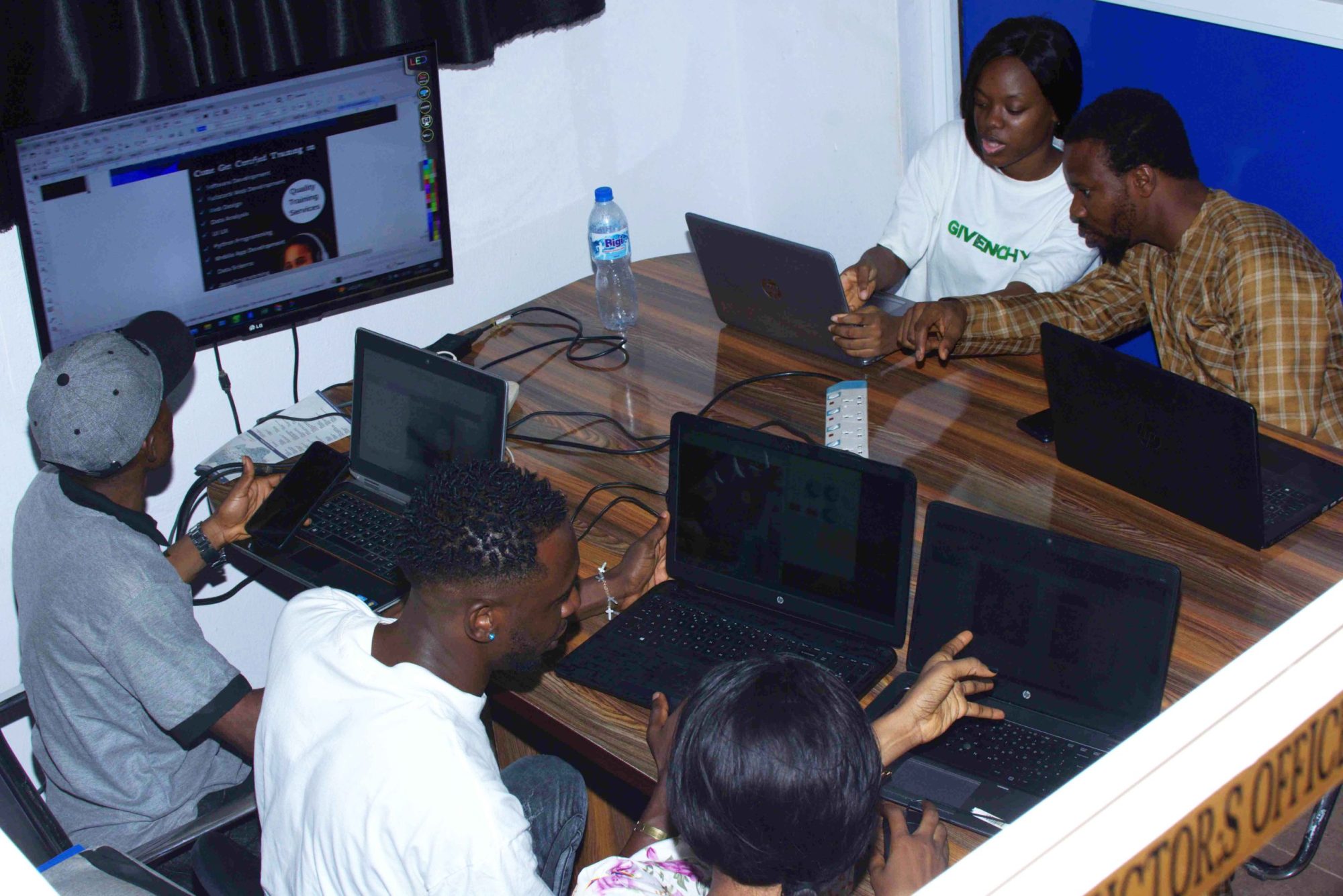 Currently, we are accepting IT, SWISS STUDENTS, NYSC corpe Members, etc that want to join Sabi Programmers with or without tech skills, as will also have tech training programmers to educate you on tech skills such as Web development, UIUX Design, Data Analysis, Graphic design, App development, etc
Our office is located at 2nd Floor Lumen Christi Building, Continental Junction, Hospital Road, NEPA Round-About, Akure, Ondo State.
For any enquire you can call or WhatsApp us at +2348065827397 to speak with the company support team.
You can also learn more about Sabi Programmers here
2. Natal Cares
Natal Cares, founded in 2018, is a social enterprise addressing maternal and child mortality in Nigeria. By leveraging mobile technology, machine learning, and innovation, Natal Cares provides essential health support, medical monitoring, and emergency services to pregnant and breastfeeding women in underserved communities. fully serviced.
3. Travella
Adebayo Ogunranti launched Travella in 2020 as a peer-to-peer logistics technology startup. The platform connects travelers with parcels en route to their destination, providing a cost-effective solution for parcel delivery through a verified traveler network.
4. Lagbaja Mobile
Fola Oladeinde's creation, Lagbaja Mobile, is an inbound mobile service platform that aims to tackle unemployment in Nigeria. This startup connects customers with qualified domestic helpers, streamlining the process of booking cleaning, cooking, laundry, and other household services.
5. Roomme
Founded in 2021 by Shalom Ige and Abisuwa Oluwadunsin, Roomme is an online platform that solves housing challenges by connecting individuals with apartments and potential roommates based on interests and preferences. common likes.
6. Tasteclan
Tasteclan, founded in 2022, responds to the fast-paced lifestyles of college students and working-class people by connecting them with convenience food vendors through an online service with customized options. Choose fast delivery.
7. Dexfiat
Founded in 2021 by Oluwaseyi Falola, Dexfiat is a peer-to-peer decentralized payment gateway. The startup simplifies the process of sending and receiving local currency while making it easier to purchase desired crypto assets. These 10 tech companies exemplify Akure's vibrant tech ecosystem, embodying innovation, social impact and growth. As they continue to grow in their respective fields, the future of technology in Akure and beyond looks bright.
8. Beepo
Beepo is a mobile application for instant messaging that leverages blockchain technology. This app combines web 3, a cryptocurrency wallet, and eCommerce features, creating a socialFi platform where content creators can receive rewards for their content. It aims to address the typical challenges of privacy, security, complexity, and censorship often encountered by centralized applications.
9. Nebula Technologies
Nebula Technologies is a technology company specializing in high-quality digital services. The company is dedicated to developing innovative solutions for real-world problems. Its overarching vision includes the creation of sustainable, dependable, and affordable technological products not only in Africa but also globally. Services offered encompass a wide range, from Web and App Development to Design, Data Analysis, Slide Decks, and Consultancy.
10. Maocular Tech
Established in 2009, MAOCULAR TECH is a local Information and Communication Technology (ICT) Consultancy and Contracting Company. It offers comprehensive technical business support services, covering hardware, software, and related fields.
In conclusion, the digital landscape is ever-evolving, and within it, Sabi Programmers and other tech companies stands as pioneer, each contributing uniquely to this transformative journey.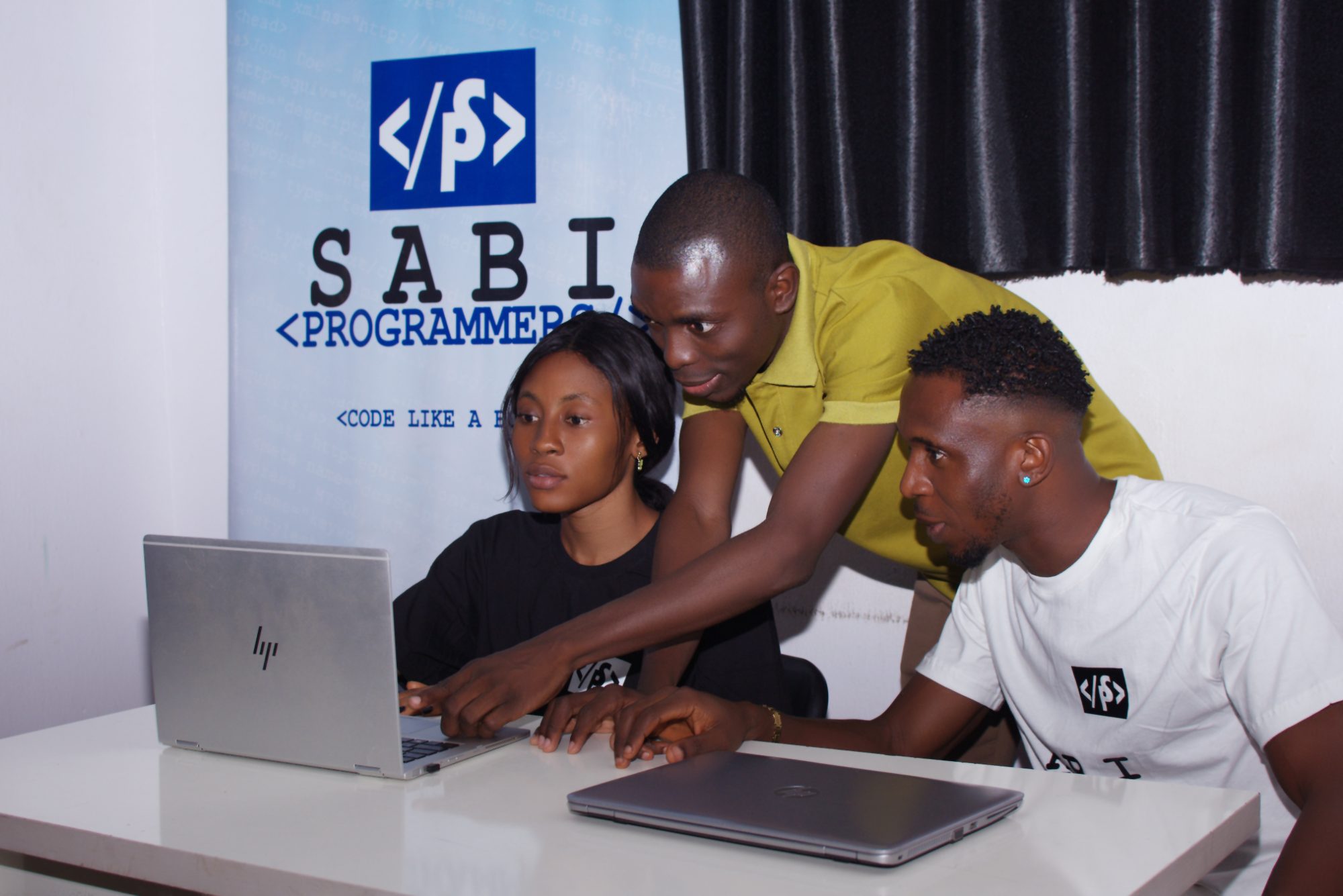 Whether through innovative communication, revolutionary products, or exceptional ICT services, these entities paint a vivid picture of a future where technology harmoniously blends with human needs and aspirations.