Best UIUX Design Training Centre in Akure, Ondo State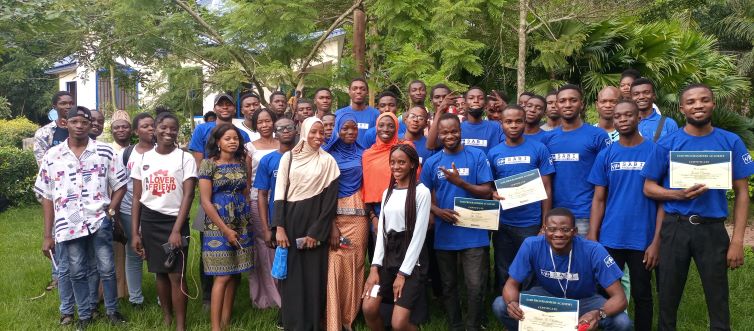 Are you looking for the best UIUX design training centre in Akure, Ondo state?
Here at Sabi Programmers Training Centre, we provide the best UIUX Design, web design, product design, and graphic design training where you shall learn everything you need to know about design without any previous experience in tech.
Sabi Programmers is the #1 best tech school for anyone in Nigeria to learn UIUX design to begin their journey into becoming a professional UIUX Designer within 2 months.
We shall teach you how to design mobile apps, software, and websites for businesses, brands, and companies within and outside Nigeria.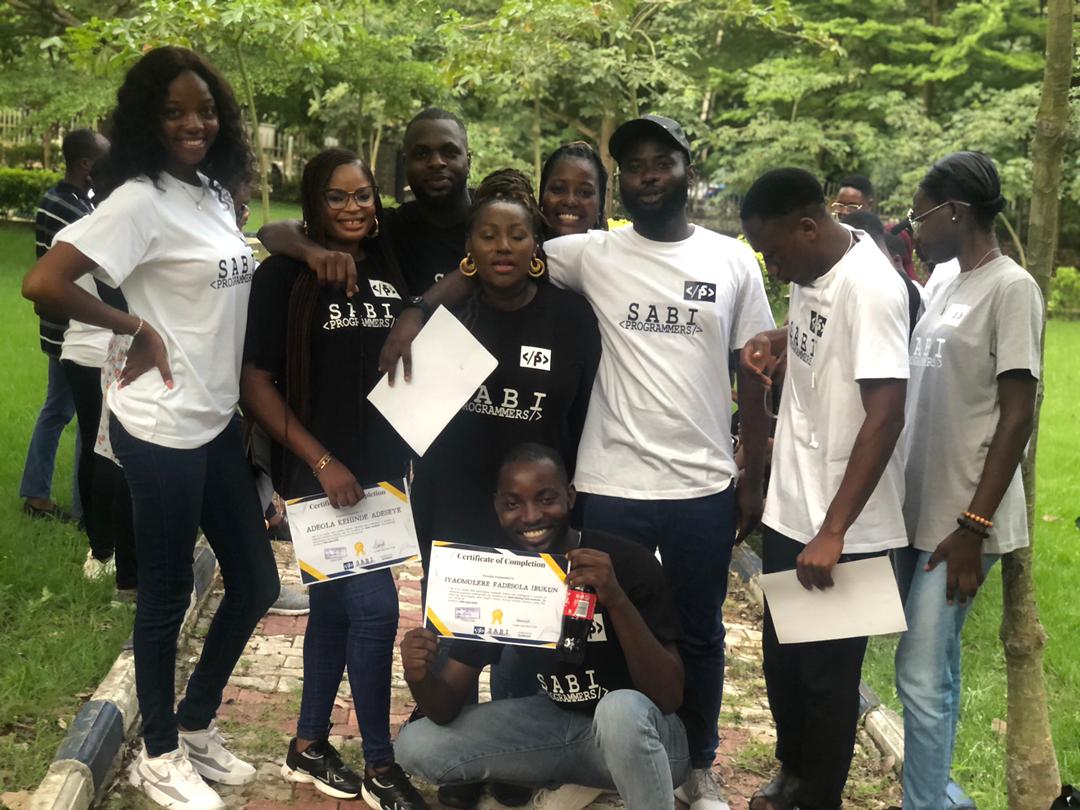 Here is how we run our UI UX design Course at Sabi Programmers Hub
Our UIUX Design Training session runs for three months after which you shall be certified and ready to start a paid internship job or take on a junior role as a UIUX design in any company within and outside Nigeria.
Physical class Venue: 2nd Floor Lumen Christi Building, Continental Junction, Hospital Road, NEPA Round-About, Akure, Ondo State.
Online: Zoom & Google meet
Duration: 3 Days a week for 3 months after which you get certified as a professional UIUX designer.
For more inquiries or do you want to enroll? Text/call/WhatsApp +2348065827397 or write to us via email: sabiprogrammers@gmail.com.
I have good news for you!
At Sabi Programmers, we have just begun another session and presently admitting new students to start training for UIUX Design online and in our physical location here in Akure, Ondo state.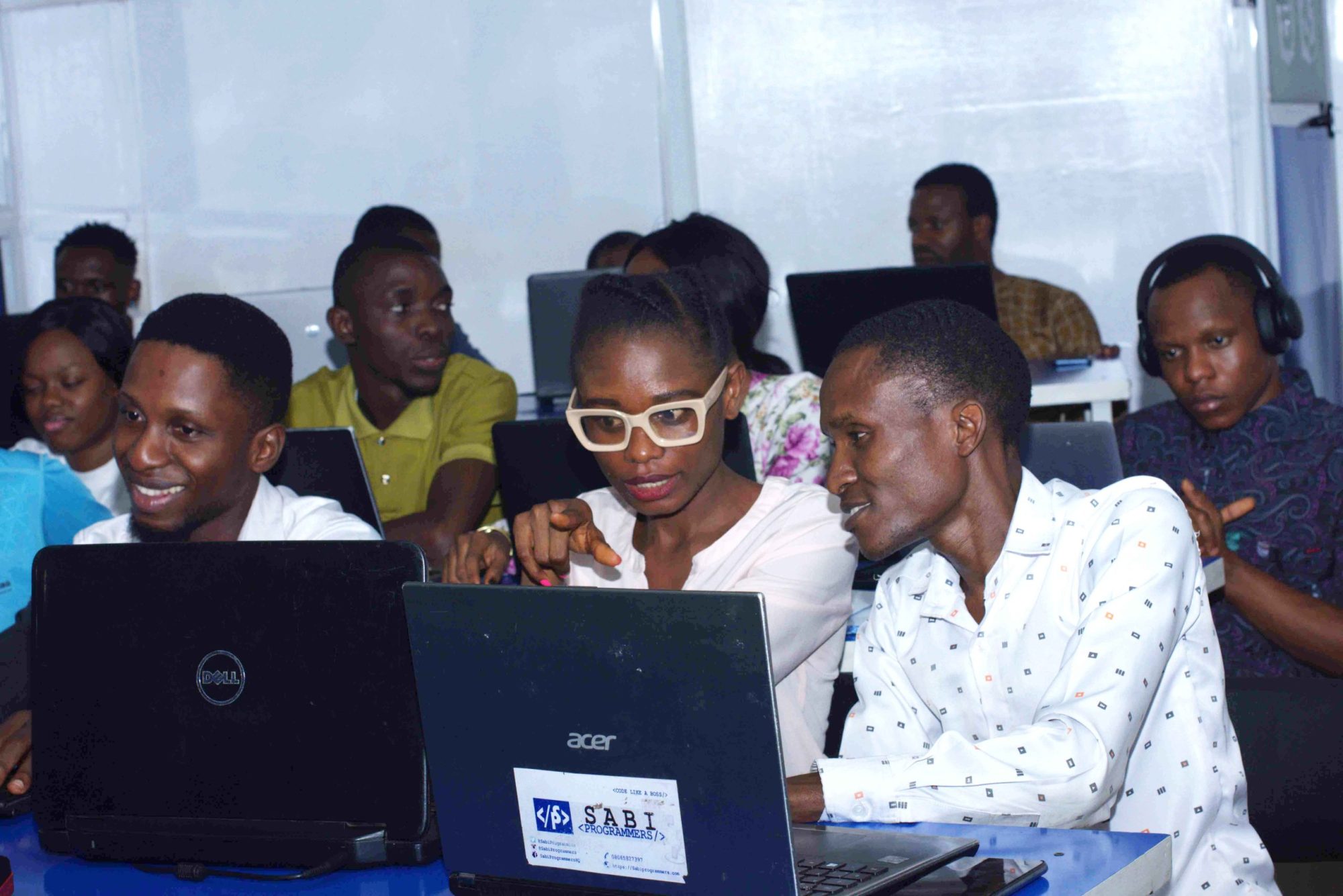 Our UIUX Design Course
This 3 months intensive practical training covers;
Introduction to UI/UX Design and its principles
Design Thinking & User-Centered Design
Wireframing & Prototyping
Design Software and Tools
Creating User Personas & Scenarios
Interaction Design & Animation
Usability Testing & User Feedback
Design Trends & Best Practices
Working on a real-life project as the final project
These 3 months of professional certified training are all you need to kick-start your career in UI/UX Design.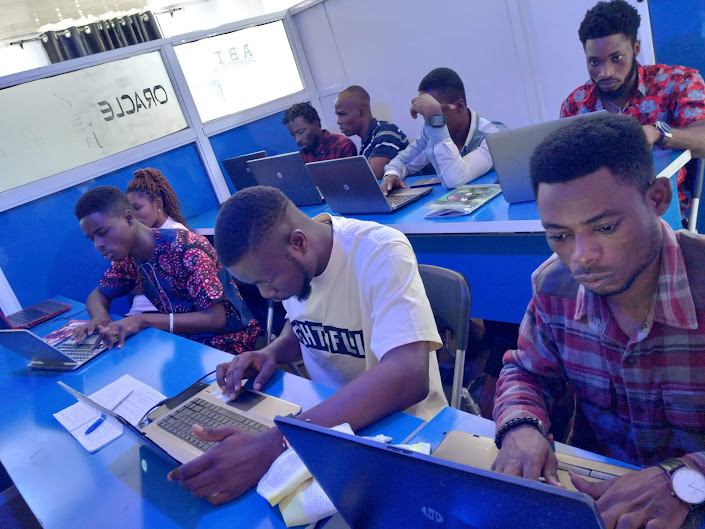 We have professional and experienced instructors on the ground ready to take you to the next level.
There will be assignments and projects that will help showcase your skillset to potential employers, and after the training, we also introduce you to different ways you can earn as a UI/UX designer.
Whether you are a beginner or an experienced designer, Sabi Programmers has everything you need to succeed. So why wait? Contact to join Sabi Programmers today and start your journey to a successful career in UI/UX design
See our recently graduated students
Want to learn UIUX design but …
✅ you have a daily 9 – 5 job
✅ or you are mostly busy during the day
✅ or for one reason or another, you prefer an online class
There's no point waiting any longer for when you have the time.
Sabi Programmers also offers but online and weekend classes for busy people who want to learn UIUX design too without compromising their jobs.
Why Sabi Programmers Training Centre is the Best Choice for UI/UX Design in Akure, Ondo state
Our training centre is a top-notch training centre in Akure, Ondo state that provides anyone with quality education to become a professional UI/UX designer even without any experience in tech before.
With our professional tutors, we ensure you the best training to learn UIUX design from basic to pro.
Here are some of the reasons why Sabi Programmers is the best place to learn design:
1. Physical and online classes: We offer both physical and online classes, making the learning experience more engaging and interactive.
2. Certificate of Completion: Upon completing the training, you will receive a certificate that can be added to your portfolio and showcase your skills to potential employers.
3. 24/7 electricity: Our training center is equipped with 24/7 electricity, ensuring that you will never miss a lesson due to power cuts.
4. Real-life projects: At Sabi Programmers, we provide students with real-life projects to work on, allowing them to gain practical experience.
5. Career advice: We offer career advice after class completion to get you started with UIUX design as a professional and how you can start generating regular income with your skills.
6. Conductive learning environment: We have a conducive environment for learning, ensuring that students can focus on their studies.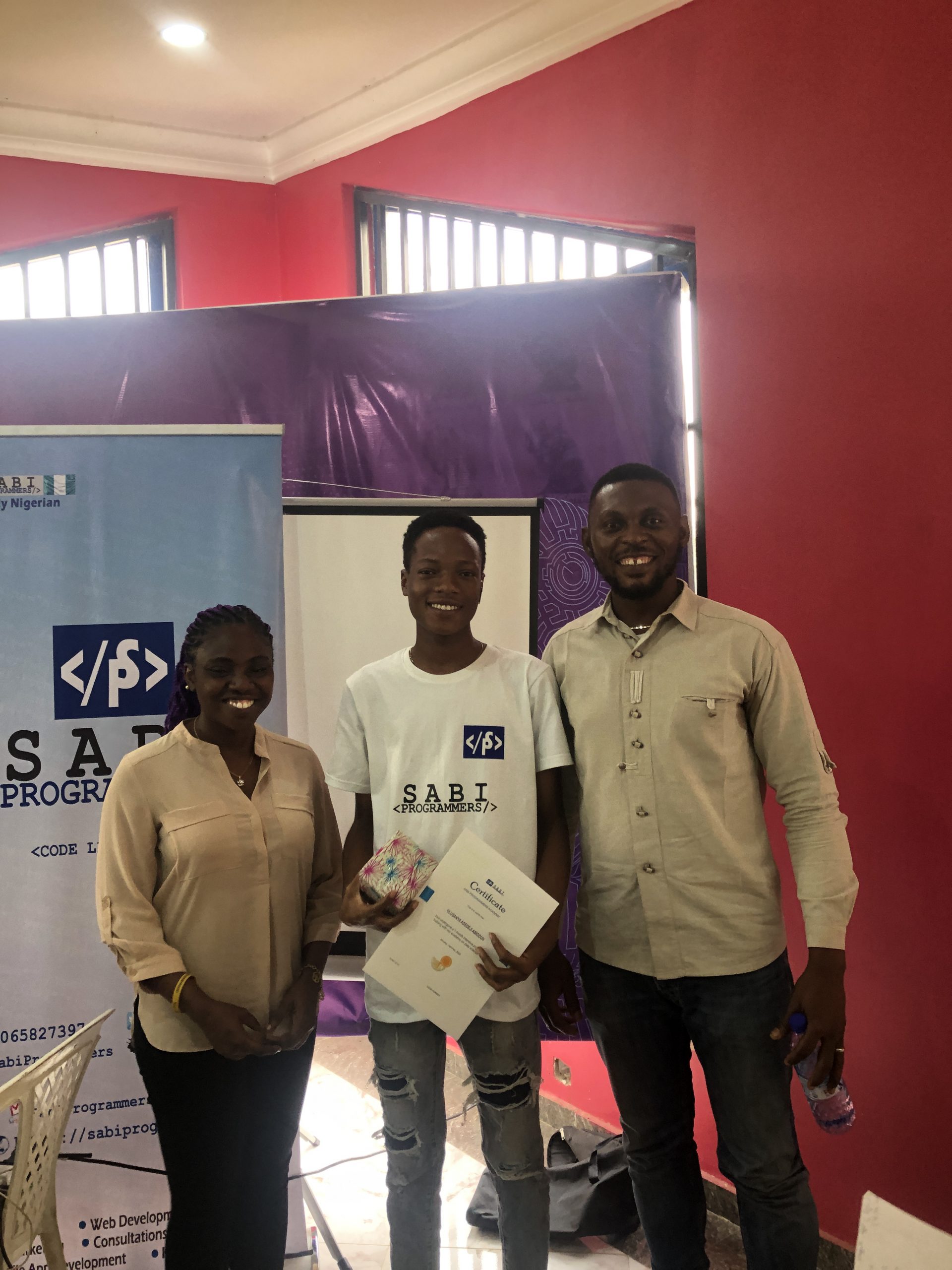 Our Frequently asked questions from our students
The cost of learning UI/UX design at Sabi Programmers Training Centre?
At Sabi Programmers, our fee is charged from time to time, the best way to know the current fee is to get in touch with us. Our fee covers the entire course, which lasts for 3 months. This is a great investment in your future, as a career in UI/UX design can be incredibly rewarding.
Can I Learn UX Design in 3 Months?
Yes, you can learn UX design in 3 months. At Sabi Programmers Training Centre, our UIUX design class takes a period of 3 months which is comprehensive and covers all the essential concepts and skills you need to know to become a UI/UX designer. You will learn how to create wireframes, prototypes, and user interfaces that are visually appealing and user-friendly.
Can I start learning UI/UX Design with my Phone?
You can't learn UI/UX design with your phone. Learning UI/UX design with a phone may limit your abilities and opportunities to practice and learn the full extent of the design process. It is recommended to have a PC i.e a laptop or tablet.
Do I need any experience for the training?
NO! You do not need any prior knowledge of design or related fields before attending any of our UI/UX Design training in Akure.
This is because all our training is focused on beginners with zero design knowledge.
So you are welcome to join us.
Want to enroll? Text/call/WhatsApp +2348065827397