Do These 7 Things While Going Into Tech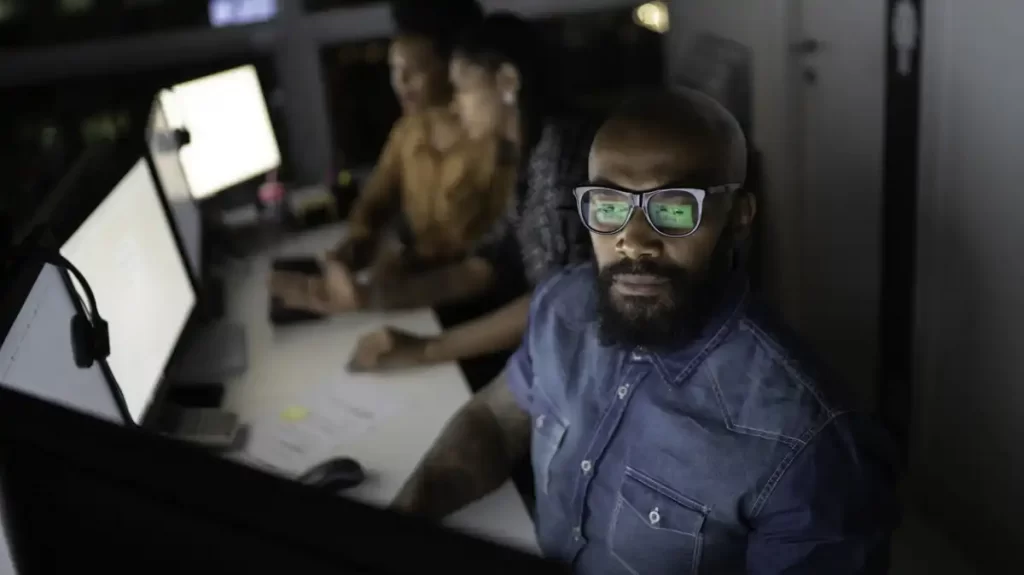 Today I'll like to share with you 7 basic things you must do as you intend going into tech.
Do them and thank me later.
A tech career is a promising one, with boundless opportunities. Jobs in tech are huge ranging from WEB DEVELOPMENT TO PRODUCT DESIGN, etc.
I'm not too sure what you're major motive for wanting to go into tech is. Maybe you are really passionate about the field, or you heard about how lucrative it can be, or you really admire the ease of work/comfortability. Whatever be your reason,
…have a closer look at these 7 things you need to do as you begin your journey into the tech industry…
1. MAKE PROPER RESEARCH AND PICK AN AREA THAT INTERESTS YOU
I know the word "ICT" or "Tech" and other related words are being thrown around here and there, but the truth is that the tech industry has a lot of fields and sub-fields inside it alone.
There're various tech-related careers you can decide to venture into and build on it, these include;
Web Development
Mobile Application Development
UI/UX Design (Product Design)
Product Management
Technical Writing(Content Development)
Data Science, Data Engineering
Machine Learning
Artificial Intelligence
and so much more…
Having seen the above-listed careers, hopefully, it's beginning to make sense how big the industry on its own is. Now what to do is pick the one that interests you most and make deeper research on it. You may begin by going to your browser and type in, assuming you like to go for web development; you can type "what is the roadmap to getting started with web development" or "what are the required skills to learn web development"
Also, your research can still be done within your closest friends or someone who is already into tech for a convincing explanation.
2. NOW DECIDE WHICH PATH TO FOLLOW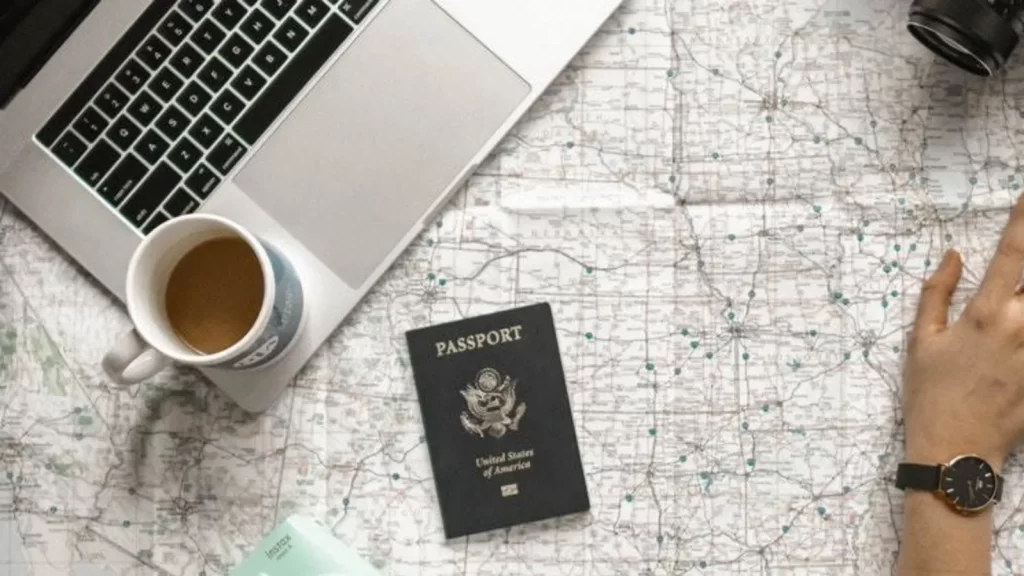 After you have successfully carried out your research, it's time to settle for one. Perhaps you have chosen based on the fact that you already had one or two related knowledge about it because of what you were doing before.
Go for what you're passionate about doing, this is mostly very important because this will help you be more practical.
So, I'd recommend that you do a mixture of both; going for something you will enjoy doing and becoming so good at it so you get massive of opportunities in them.
3. SOURCE OUT FOR TOOLS AND MATERIALS
Always use the keywords and phrases like where can I learn how to be a ('then you put the tech career option you've chosen')? For instance; 'where can I learn Web development', 'Data science training in Akure', etc.
As you are just starting out, there are a lot of options out there for you. You just have to check which works best for you.
Let's look at some of them…
– Free Option (if reading is your best way to learn something new):
Medium.com articles and blog
freecodecamp.com blogs and articles
Search for ebooks on the topic and read
– Free option (if you preferred videos):
– Paid options:
If you however decide to spend some money on your learning, which is a very good idea, here are some options you should explore
Udemy
Coursera
Udacity
Treehouse
and so many others…
At this point,
It is quite important I mention that here at Sabi Programmers, we offer the best training in various "tech-related" fields; from web development, mobile app development, UI/UX, Data Science, Data analysis, etc… Reach out to us at +2348065827397. Start your tech journey with us.
4. START LEARNING
There's no point wasting time, just start. Getting ahead is just only to get started. Do not be afraid of most challenges you may encounter along the line when you have started.
Just start!  Start!!  Start!!!, It's all a matter of time before you get there.
Now, I would love to tell you that setting up a scheduled time that works best for you is a very good idea at this point. Assuming, you at least commit yourself to learn for at least 30 minutes or 1 hour every day, before you know it you have more time.  Spend more time learning, your progress will definitely shock you one day.
5. KEEP BUILDING PROJECTS
This is probably one of the most important points I can give you today.
As you're getting your grounds and more foundational ideas, start building some small small projects to bigger ones.
Let me tell you,
most people think that they want to learn everything first before building a project, but don't be like that because you can never learn it all at once.
The truth about it is that building projects will make you stand out in an interview and will make you have something to show off before your interviewers. So please build projects; it helps you build your resume.
6. COLLABORATION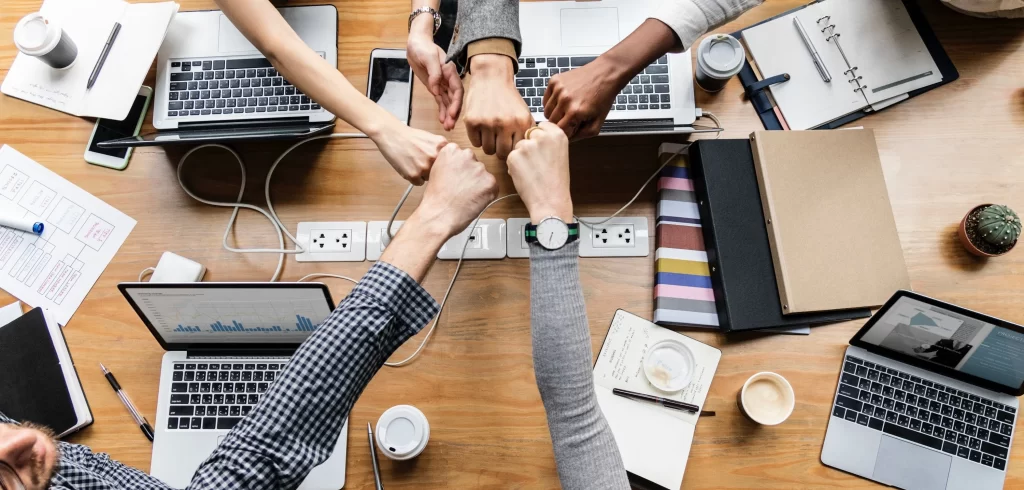 Form the habit of mingling with other people who are already into tech, probably someone who is in the same career as you, don't feel shy to ask questions or think that they'll feel you're disturbing them,
you're not.
This will make you gain deeper knowledge or ideas on what you are working with and in the specific field, you've chosen.
Join any tech social media pages such as Facebook, LinkedIn, Twitter, Instagram, etc.
Join tech communities online too 100 Days Of Code, the freecodecamp community, etc.
Ensure you utilize the platform very well by asking questions and also contributing to other peoples' questions.
7. BE CONSISTENT ENOUGH
It is paramount to be consistent in all you do as it will keep you track. Consistency is very important. Although it might really be interesting as you transcend in the journey but your consistency will win you the whole success you need.
Remember to reach out to us to get you started.
Contact us via 08065827397
Or send us an email; sabiprogrammers@gmail.com
You can send us a WhatsApp message by CLICKING ON THE LINK
We hope to hear from you soon…