Best place to learn Computer Skills in Nigeria or Ondo State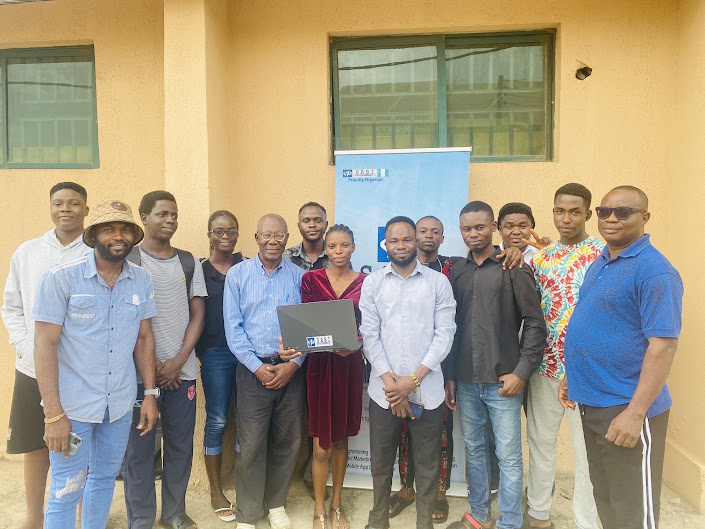 Are you looking for the best place to learn computer skills or ICT skills in Nigeria or more specifically in Akure, Ondo State?
Then Sabi Programmers Tech Hub is available for you!
At Sabi Programmers, we offer a top-notch Computer skills training program for those who want to improve their computer skills.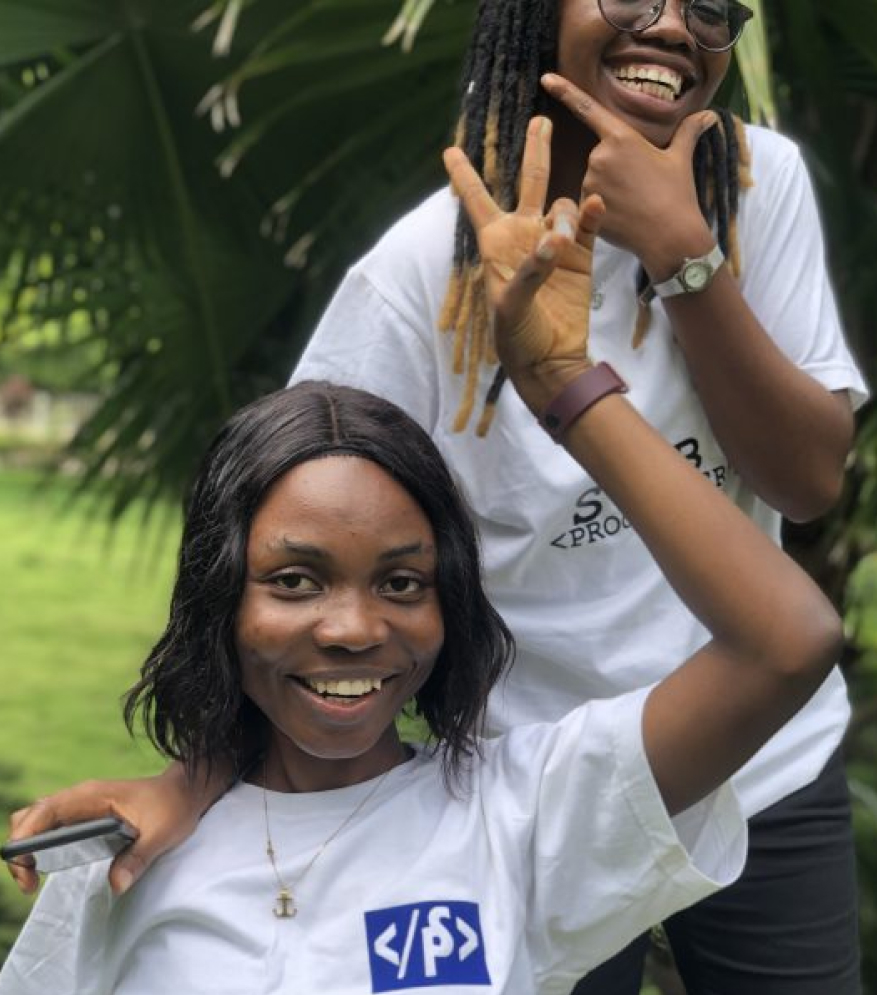 Our comprehensive computer skills course is designed to equip you with a strong foundation in various aspects of computing.
Whether you are a beginner looking to improve your basic computer knowledge or an advanced user aiming to improve your skills in specific areas, our program is suitable for learners at every level.
Our office is situated on 2nd floor of Lumen Christi Building, Continental Junction, Hospital Road, Akure, Ondo State, our fitness center offers an ideal learning environment.
However, if you prefer the flexibility of online learning, we also offer live online sessions, allowing people from anywhere in Nigeria or beyond to join our IT skills program at Sabi Programmers.
Enroll in our program to gain valuable knowledge and practical experience in the following areas:
Web Development: Building websites and online applications.
UI/UX Design: Creating user-friendly and visually appealing digital experiences.
Data Analysis: Analyzing data to find insights and make informed decisions.
Cybersecurity: Protecting digital systems and data from attacks.
App Development: Designing and building mobile applications.
Blockchain Development: Developing applications using secure digital ledgers.
Gaming Development: Creating video games, including design and coding.
Graphic Design: Designing visual content for communication purposes.
Digital Marketing: Promoting products and brands using online channels.
Content Writing: Creating written material for online communication.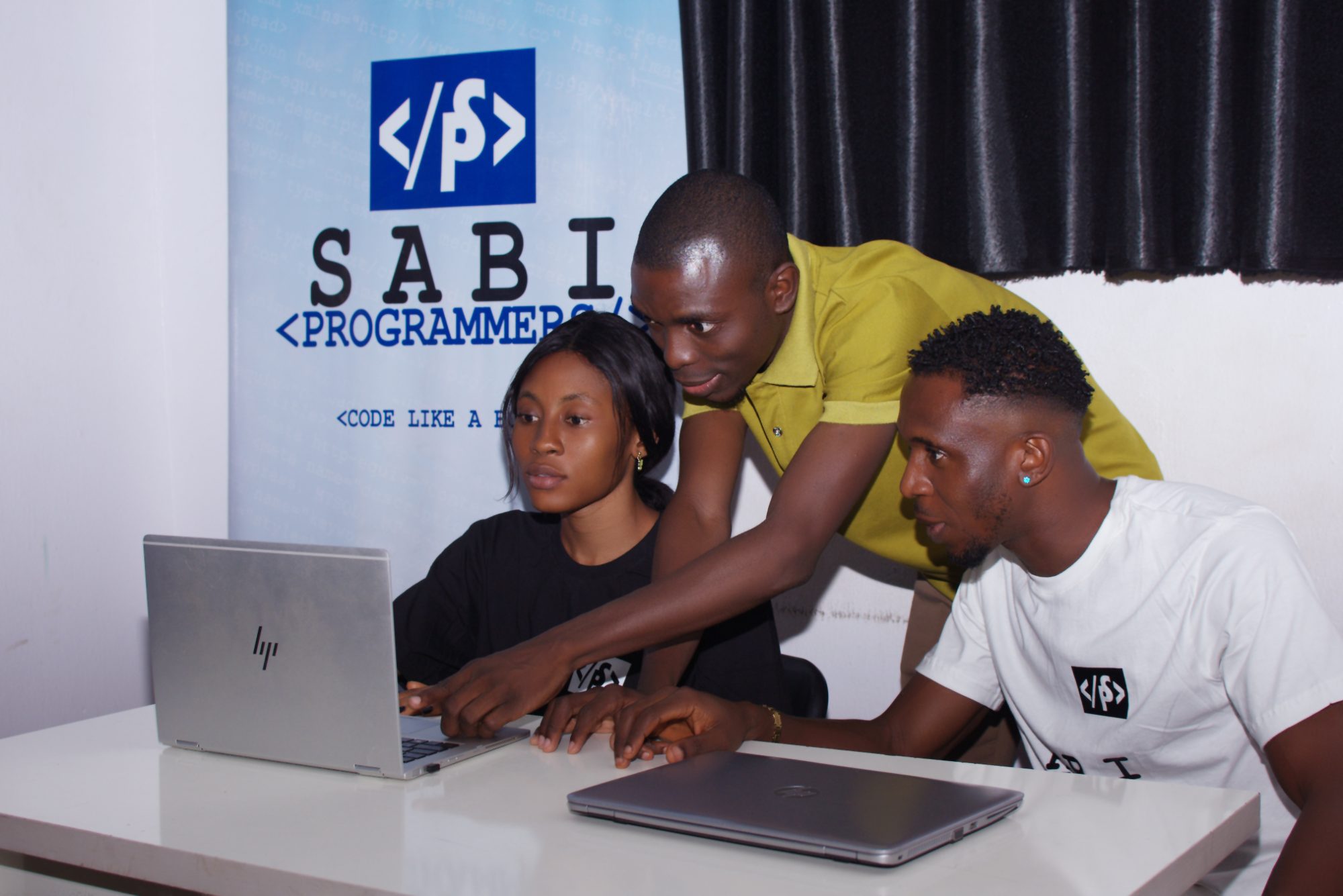 Our expert instructors, who have extensive experience in the field, will guide you throughout the program, ensuring a well-rounded learning experience.
We offer flexible training lengths and pricing structures to meet different needs and budgets.
To inquire about fees and registration details for our computer skills program, please contact us at +2348065827397 by calling or WhatsApp.
At Sabi Programmers we are not only the best place to learn IT skills in Nigeria or Ondo State, but we also provide a wide range of top tech training in different fields including coding, web design, data analysis, digital marketing, etc.
Take the first step towards improving your computer skills by contacting us today.