Choosing A Career In Tech – A Nigerian's Guide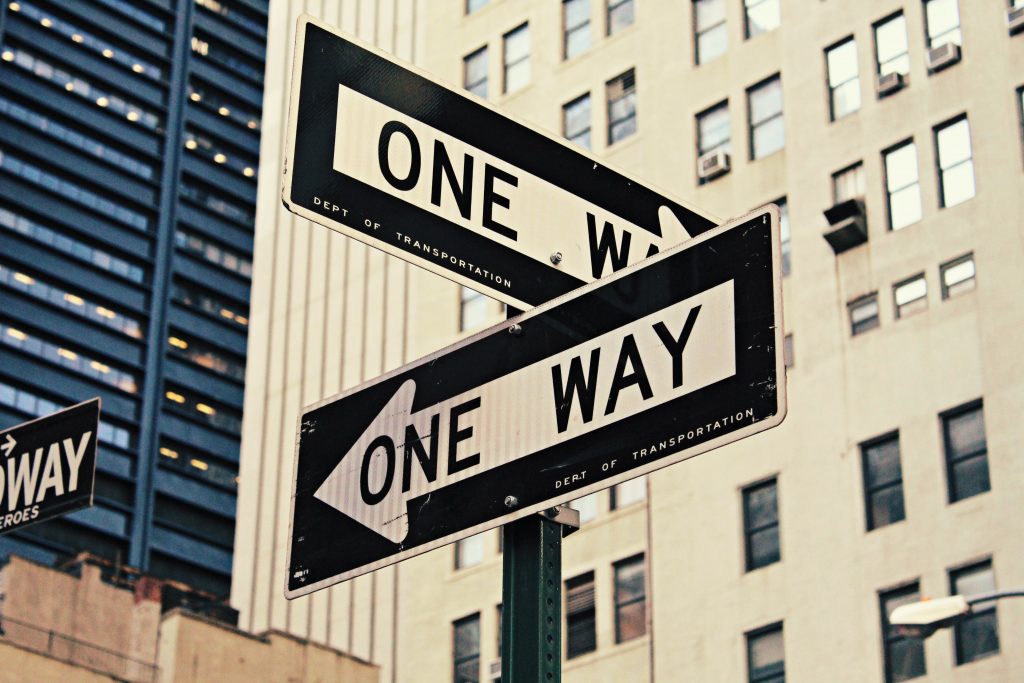 The technology space is quite extensive with a lot of fields. It can be overwhelming choosing a career in tech. There's more to tech than just coding. You can be a "tech-sis" or "tech-bro" and don't write codes.
However,
this article seeks to simplify the process for you and help you make a more informed decision.
Let me also tell you that choosing a path that fits your personality is very important.
For instance,
✅ if you like being in charge, you might want to consider project management
✅ if you like thinking of ways to make something better, you might love to be a growth manager
✅ if you love aesthetics, fine things or sleek designs; you could be a designer
Tech is so wide and considering these factors would go a long way in your decision-making process.
Now, let's talk about the "most-talked-about" careers in tech…
Web Development
Here, you build and maintain websites. You build beautiful websites for companies and brands You use different technologies & programming languages such as HTML, CSS and Javascript, Python, etc.
Let's delve into it a little more.
We have front-end developers and back-end developers. Front-end developers take care of the design, layout and interactiveness of the website. Front-end developers do the beautiful texts, carousels, menus and physical layout.
Back-end developers work on the server side (backend) of the website. You don't get to see what is going on here. They ensure that the website runs perfectly.
Someone that does both frontend and backend development is considered a full-stack developer.
Data Science
Data science is a field of study that deals with the study of data, the various methods of compiling data, processing data and making informed decisions from data. It involves the combination of programming, domain expertise, and knowledge of mathematics and statistics to extract insights from data. We all know data is unstructured, unorganized and needs processing before it could be used in any field at all. Data science is all the processes involved in filtering out unnecessary and incomplete details from that data.
It combines several disciplines including, data analysis, machine learning, statistics, information science, mathematics, domain knowledge and computer science. The aforementioned fields need data closely interrelated with data science and build on the insights or knowledge from data science to function.
Data Scientists create programming code and combine it with statistical knowledge to extract insights from data, and apply the knowledge and insights from the data to solve problems in a wide range of application domains eg, machine learning, natural language processing, etc.
You need to understand mathematics because of concepts like calculus and linear algebra. For instance, understanding the basic principles of calculus which might affect the models you build.
Statistics as you would need concepts like probability, regression, correlation, and graphs to build models, check the accuracy of those models and also read visualized data.
The major programming languages for data science are R and Python.
Product Design (UI / UX)
This involves imagining, and creating products that solve users' problems in a given market. These products are mostly websites, web apps or mobile apps.
Empathy and research are key in this field as understanding the end user(s) – the person for whom the product is being created is important for a successful design. UX designers ensure the user experience and journey are the best they can be.
There are different niches in the product design path. Some of them are UX design, graphic design, motion/animation design, user research and interaction/UI design.
Popular software used in this field is Figma, Sketch, Adobe XD, Adobe Illustrator, InVision, Miro and Notion, etc.
Digital Marketing
Digital marketing has to do with the promotion of businesses and brands using the internet (aka online means of marketing).
The online world is a very important part of our daily lives. Everyone uses the internet and you get a lot of prospective customers when you advertise on the internet. You learn digital marketing concepts; whether it's content marketing, email marketing, influencer marketing, social media marketing, online advertising or mobile marketing.
You will learn Search Engine Optimization (SEO), improve how a website ranks on search engines, and analytics tools to understand online performance. You can start with the course on Fundamentals of Digital Marketing by Google which comes with a free certification.
Product Management
Just like the name implies, product management means managing a product. In this field, you are mostly in charge of managing and the development process of a product that solves a problem with a particular niche/market.
In conclusion,
one of the most beautiful things is you don't really need a degree to get a job in any of the fields I mentioned above. And you can freelance or work remotely in any company.
There are still a lot more areas such as project management, blockchain technology, artificial intelligence, machine learning and so on which are equally as hot and lucrative as the ones I talked about in this post.
Consider starting a tech career today.
Consider starting a tech career today with us @ Sabi Programmers
You can start by checking out our courses page. See you there!